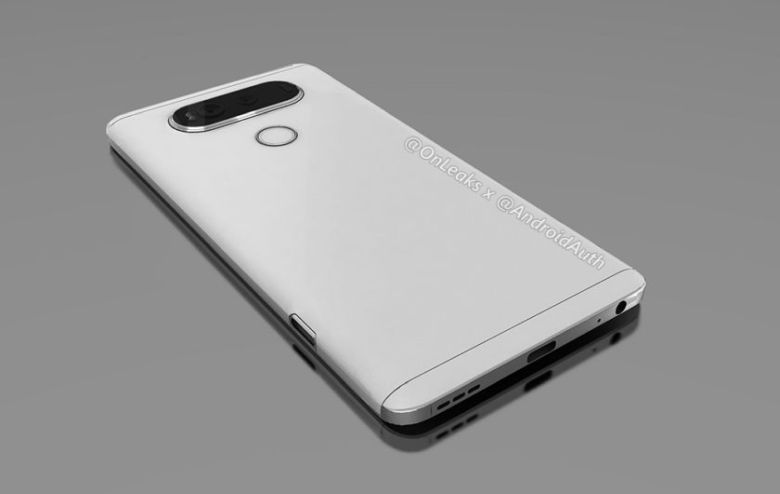 Yesterday, Android 7.0 Nougat started rolling out to existing Nexus devices. The update is currently available for a few Nexus devices and this means that we should start seeing some manufacturers releasing new devices with the OS. A few weeks ago, LG came out and revealed that it will be the first manufacturer to release a smartphone with Android Nougat, this smartphone will be the LG V20.
When LG came out with the claims, we were not so sure that will be the case as new Nexus devices are usually the first ones to come with the latest Android iteration.  It looks like LG was right and the V20 will be the first non-Nexus device to come with Android 7.0 Nougat. We are concluding this from the information we have seen on Google's own website that says the LG V20 is the "first new smartphone that comes with Android Nougat, right out of the box."
With this revelation, we can conclude that the LG V20 will be released before the next Nexus devices that we have heard will come from HTC. Having the first device running Android Nougat out of the box is huge for LG but it is too early to say if this will help the company in terms of actual sales.

At this point, we are not sure when the next Nexus devices will be released but am sure we will see them before the end of September or in early October.
LG has a press event on September 6 and this is when we expect to see the V20. The company has not revealed much about this phone but we are a few days away so we will know all about it very soon. All we have heard from the company about this phone is that it will have Quad DAC to improve the audio experience.
If you are interested in Android Nougat, you can't get it at the moment since it is rolling out to the Nexus 6P, Nexus 5X, Nexus 6, Nexus 9 or a Google Pixel C, Nexus Player and General Mobile 4G (Android One) devices.
Read More: Android Nougat Has Started Rolling Out to Some Nexus Devices