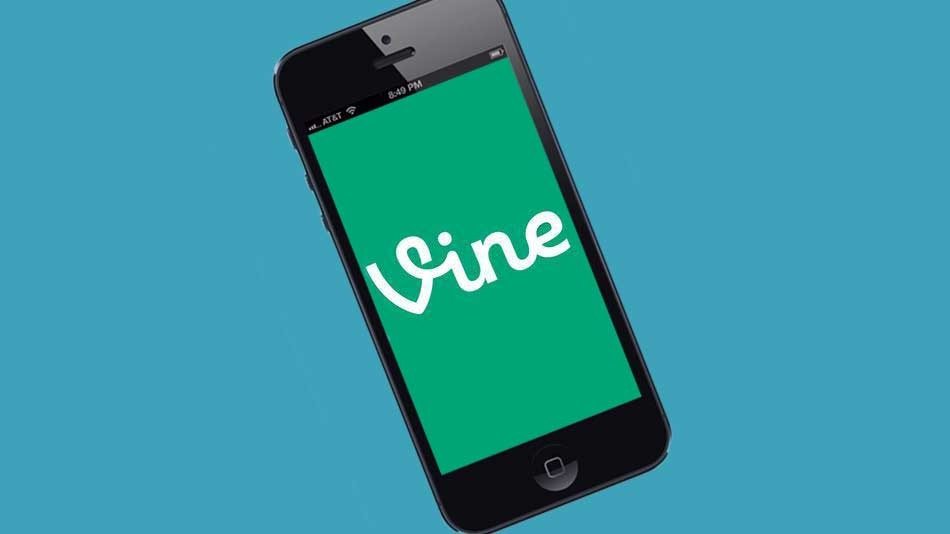 A few weeks ago, news broke that Twitter wanted to shut down its short clips and video sharing site, Vine. At that time, we were meant to understand that Twitter wanted to shut down Vine completely as it did not make so much financial sense to keep it up.
Well, it looks like Twitter is not shutting down Vine after all. According to a report by TechCrunch, Twitter is looking to sell Vine. The company is currently in talks with interested parties to spin off Vine and the report by TechCrunch has also revealed that there are quite a number of parties who want to buy it.
The report has not revealed the companies that are interested in buying Vine from Twitter. One of the companies rumored to be interested in Vine is LINE, the Japanese messaging and gaming company. Vine has been around for a long time and is not that profitable or popular anymore so we still don't know what LINE (or any of the other interested companies) may want to do with it.

At this point, it is believed that Twitter has narrowed down the number of buyers to about 5 so it looks like we might see the sale very soon. We are also meant to understand that some of the buyers have offered to buy Vine for less than $10 million. This is a very small figure that is even lower than what Twitter spends every month to run Vine and it will not make any sense for the micro-blogging site to accept it.
Internet to the Rescue
The report by TechCrunch also revealed that when Twitter announced that it might shut down Vine, the reaction by internet users is what pushed the potential buyers into action. Most people expressed their disappointments among other things and this probably showed the potential buyers that Vine is not just a useless platform that people don't use.
At this point, all we can do is sit and wait and see how the talks go. I just hope that Vine finds a new owner and isn't shut down just like that. For Twitter, the company has to be realistic on what it expects to get from the sale, a reasonable amount will attract serious buyers who may see potential in Vine that Twitter may not be seeing or wishing to explore.
Also Read: Twitter Raises GIF size Limit to 15MB