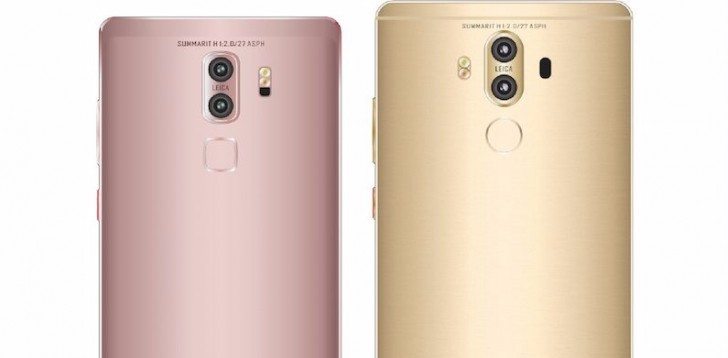 By now, you probably already know that Huawei is working on its next flagship phablet, the Mate 9, that is to be unveiled next month. We have been talking about this phablet for more than a month and now we are just a few days to its launch.
The Huawei Mate 9 will be launched on November 3 in Germany but we are also meant to understand that there will be another event in China. Huawei has shared the first teaser of the Mate 9 on its official Weibo page. With the teaser image, Huawei gave some clues that were not so obvious to us.
The message on the teaser image doesn't give any clues, it just reads, "A step ahead". This can mean a lot of things, one of them might mean that the Mate 9 is a complete upgrade from the Mate 8. The same message might also mean that the Mate 9 is a futuristic smartphone with features you will not find on other devices or it can be an indication of speed and performance. All these are my guesses since Huawei isn't being generous with the information.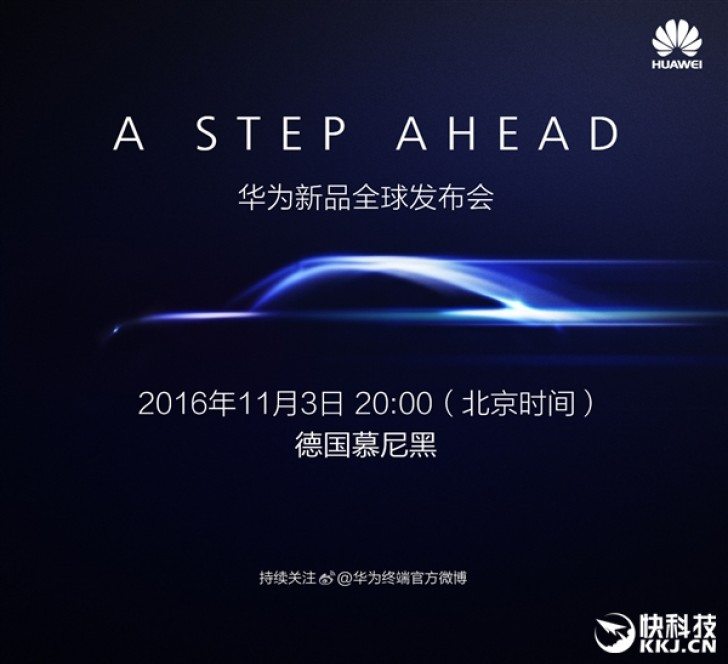 Besides the text, there is something that looks like a car at the centre of the poster. This probably is supposed to show how the phone will be fast compared to the Mate 8 or other devices on the market. The Mate 9 is expected to come with the company's new Kirin 960 processor which was announced a few days ago. The car may also be an indication that the Mate 9 will have some integration with cars, who knows?
With the speculation aside, let's look at what we know about the Mate 9 so far. We expect it to come in two models, the standard one and the Pro model that is said to have a curved dual-edge display. Both models with have 5.9 inch displays with Full HD (1080p) resolution.
Powering the Mate 9 will be the new Kirin 960 processor paired with either 4GB or 6GB of RAM, the latter is the pro model. Storage space will start at 64GB and will go all the way up to 256GB. At the back there will be a dual camera setup with 4X optical zoom.
We are only a few days to the launch event so be patient and you will soon know what this phone is all about.
Also Read: The Huawei Mate 8 Review