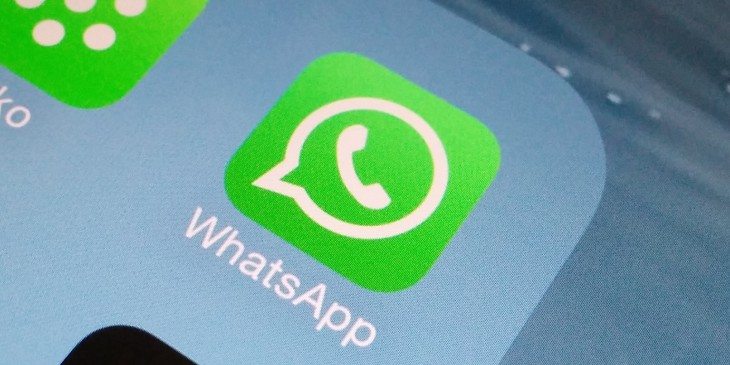 A few weeks ago, WhatsApp for Android got another snapchat-like feature that makes it possible for people to draw on photos and videos they wish to send to their friends. Back then, the feature was only available on the Android app and we were never sure when iOS users will be getting it.
For those who have been patiently waiting, WhatsApp is rolling out an updated version for iOS. The updated WhatsApp for iOS app allows users to draw on the videos and photos they share just like it does on Android. Besides this, users will also be able to add emojis to their photos and videos.
The changelog on the App store reads in part, "Now you can draw or add text and emojis to photos and videos. You can pick a brush size or font style by dragging left on the color selector." WhatsApp has also revealed that users will be able to pick from two special brushes when they want to draw on the photos or videos. These include the pixelated and color remover brushes. Both the brushes require users to be running iOS 9 and above and thus need to have the iPhone 5s or a newer device.

Besides the features mentioned above, the updated app makes it possible for group admins to invite people to join the groups through link sharing. This introduces a new 'Group Invite Link' option that can be accessed in the 'group Info' section.
If you have an iOS device, make sure you stop by the App store and get the new app to see what it is all about.
Also Read: Over 100 Million Voice Calls Are Made Through Our Platform Everyday