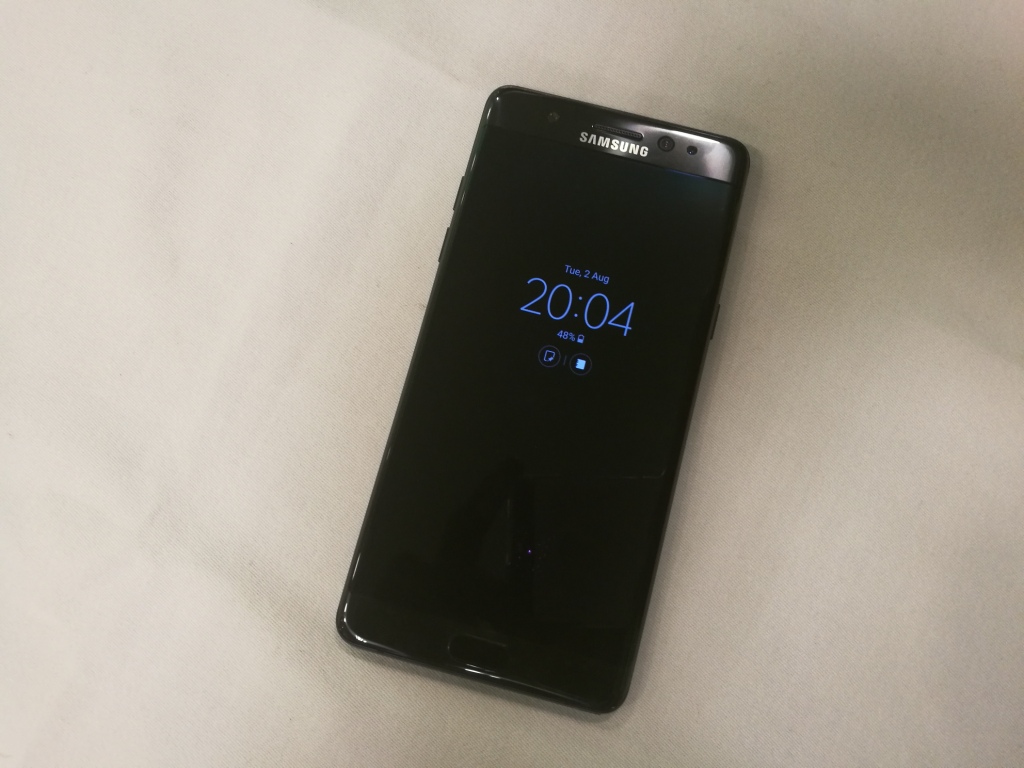 If you do follow tech news closely, you may have heard about the disaster that is the Samsung Galaxy Note 7. Galaxy Note devices have always had positive reception and they have always performed quite well on the market. Galaxy Note devices have always had their own target market and customers who always looked forward to a new gadget every year.
I have low-key had a soft spot for Galaxy Note devices over the years. I tend to prefer them over the Galaxy S series. The devices have that appealing factor that just makes them unique to me. They are not for everyone but those who want then know exactly what they offer.
Galaxy Note devices have had a good run until the Note 7 was released. The device was received very well until cases of some units catching fire when being charged surfaced. At first they were thought to be isolated cases but as time went by, more and more devices reportedly caught fire and the number reached 35 in a matter of days.
At this point, Samsung realized that there was a huge problem and the company had to recall some units in select markets. This was seen as a damage control move and we expected Samsung to rise from this before the end of the year. Recalling units that were affected meant that Samsung would be able to control the situation and prevent any bad press going forward.
Samsung did recall some units, some people claimed that this was a $1 billion recall. Samsung did not officially confirm or deny these rumors.
After Samsung was certain that the battery issues were handled, it brought back the Galaxy Note 7 to the market. It returned the 'fixed' units to some users who were happy with their devices until some of them caught fire. Samsung had reportedly fixed these devices but they had the same problem, the batteries were faulty and they caught fire just as they did before the recall. The number of units that have caught fire after the recall are less than those that caught fire initially but no one cares about that, we are all worried that the Note 7 is just a big fail.
Stop Production of the Note 7
Samsung then went ahead and announced that it had halted production of the Galaxy Note 7. This is to give the company tie to revisit the Note 7 before things get out of hand. The company then went ahead and halted sales of the device as a way of handling the situation.
Is this it for the Note 7?
Stopping production of new devices and sales of the existing ones isn't something any manufacturer wants to do unless they are killing of that particular brand. Samsung clearly did not have plans to kill the Note 7 but its recent moves might just do that.
In a statement to the BBC, Samsung said, "We recently readjusted the production volume for thorough investigation and quality control, but putting consumer safety as top priority, we have reached a final decision to halt production of Galaxy Note 7s."
Those who bought the Note 7 are urged to switch it off and go and get a refund, your safety isn't something you should take for granted.
With this, the future of the Note 7 is unknown. Samsung may decide to bring back the device later in the year but am not sure it will perform well. Not very many people, even Galaxy Note fans, will be willing to buy the new device in my opinion. We just need a new Note device designed from scratch if consumers are to be confident with it.
Also Read: Oculus Advices Gear VR Users Not to Use the Headset with Samsung Galaxy Note 7