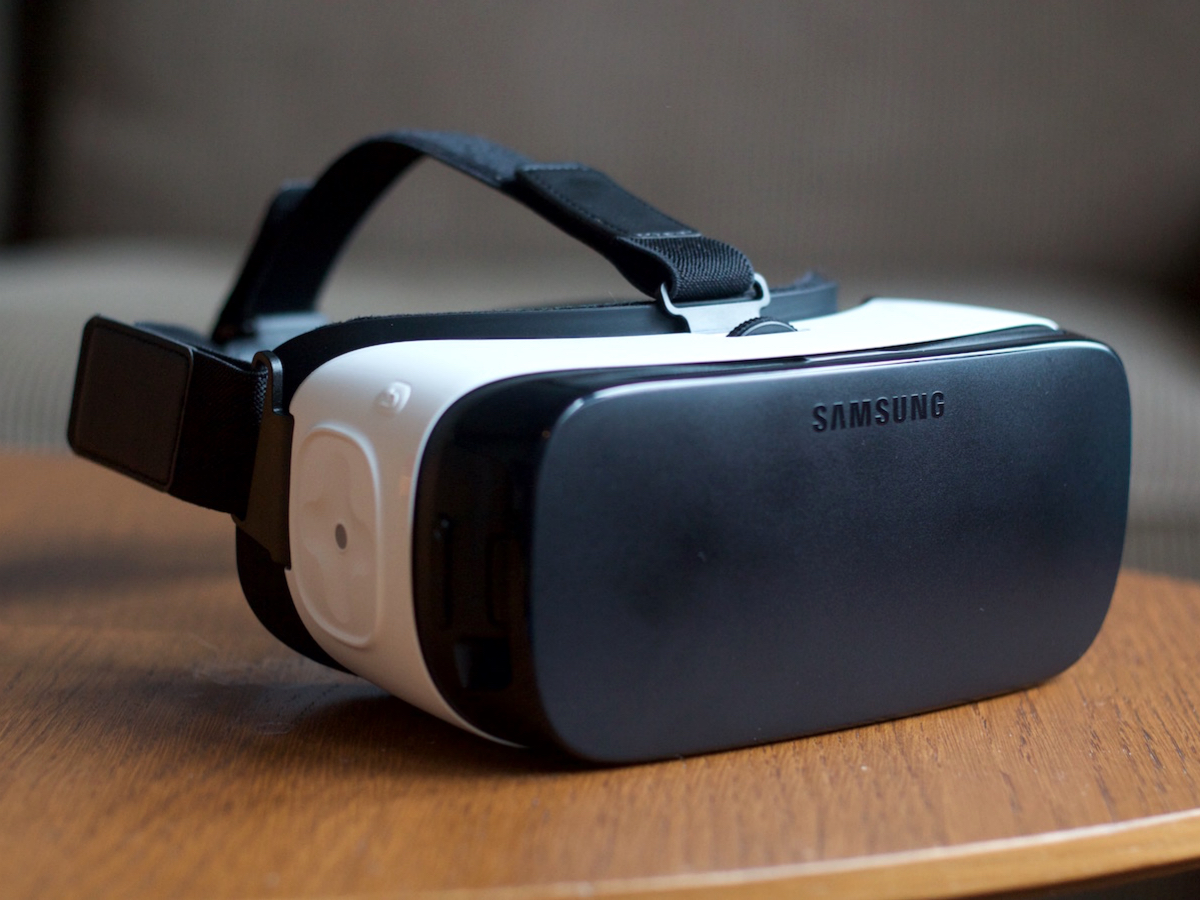 The Samsung Galaxy Note 7 is undoubtedly one of the worst devices from the South Korean company. Some of the units shipped to customers had faulty batteries that led to overheating and even catch fire when being charged. With this, Samsung has decided to halt the production and shipment of the Note 7 as it tries to take charge of the situation.
Even though Samsung is trying as hard as it can, things are not looking good for the company right now. In a post on Reddit, a user by the name Bahaman23 said, "Earlier today I used my Gear VR just fine with my Note 7. Now when I connected it to the VR I get a message that it has been disabled for Note 7 devices."
This is a commendable move by Oculus as the least we want is to hear that the phone has exploded on someone's face. The message inside the headset reads, "Customer safety is Oculus' top priority. Oculus is removing support for all Note7 devices on the Oculus platform. Until further notice, Note7 devices won't be compatible with the Gear VR. For more information regarding the Note7, please contact Samsung directly."
The message shared above is directly from Oculus and Samsung is yet to officially confirm anything. Most Samsung phones used with the Gear VR get very hot and I don't want to imagine what happens with the Note 7. You do not want to burn your face as you enjoy your virtual reality experience.
On its part, Samsung is yet to say anything about the Gear VR but is only commenting on the Note 7 saying, "Consumers with either an original Galaxy Note 7 or replacement Galaxy Note 7 device should power down and stop using the device and take advantage of the remedies available."
Also Read: Is this the end of the road for the Samsung Galaxy Note 7?