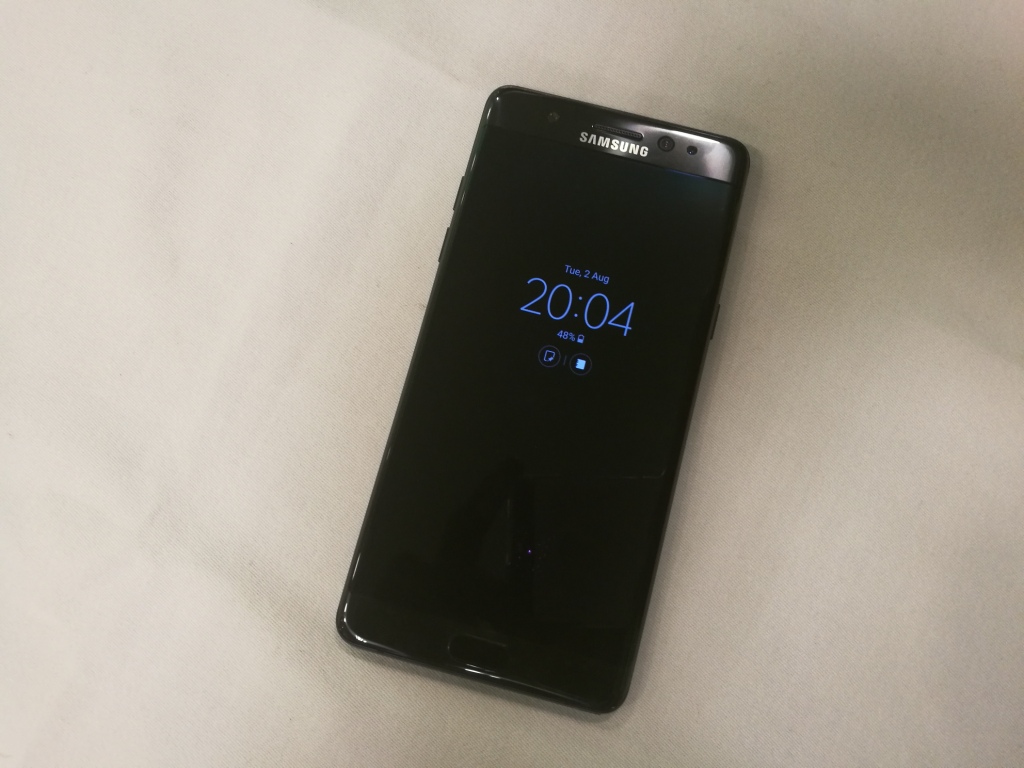 A few days ago, we told you that Samsung has halted Galaxy Note 7 sales and is recalling some units in select markets due to the battery fire hazard. Even though not all Galaxy Note 7 units were affected, it is better safe than sorry and that is why the company is planning to recall some of these units.
Before the battery fire fiasco, Samsung had shipped about 2.5 million Note 7 units and the company will be forced to recall some of them. Recalling these devices will definitely hurt Samsung finically right now and in the near future.
When asked about the exact figure, Samsung's smartphone business head Koh Dong Jin said it is a "heartbreaking amount." This clearly isn't a small amount and according to the Bloomberg may be as much as $1 billion. This is a lot and considering that the brand may end up losing some customers because of it, the total figure the company may lose from the fiasco within the next one year may be more than that.
$1 billion represents about 5% of the company's projected income for this year. This is massive for Samsung and may definitely affect its profits at the end of the year and this will affect investor confidence going forward.
Apple is Watching
With Samsung going through these issues, Apple is getting ready to launch the iPhone 7 which the company will make sure people know has no battery issues. Apple will communicate this to those who may have wanted to get the Galaxy Note 7 but will not do so because of the battery. Samsung may want to fix this issue before the next iPhone comes out because if that happens, the Korean company will not be able to convince consumers that the Note 7 is a much better product.
Samsung has not revealed which company supplied it with the faulty batteries and am still not sure the company has any plans to do so as this might end up causing more harm than good. Even though Samsung hasn't revealed the name of the company, it is expected that some of the recall costs will be covered by this company as it is partly to blame for the issue. How much the company will foot is still unknown and we will probably never know.
We will be watching what Samsung does with the Galaxy Note 7 and see how this issue affect the phone and the Samsung brand.
Also Read: Samsung Has Confirmed the Existence of a Galaxy Note 7 Variant with 6GB of RAM