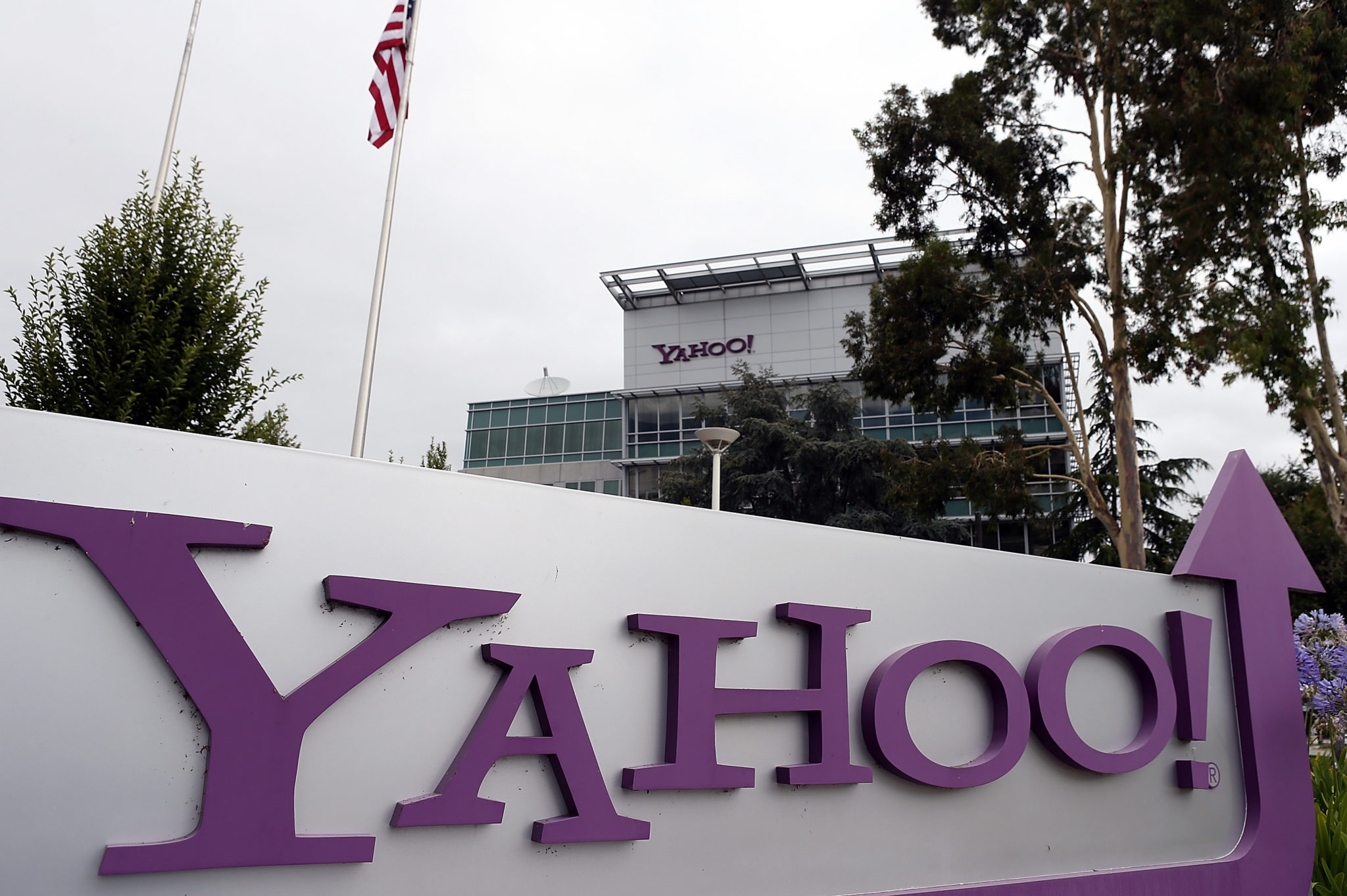 Yahoo has had a difficult time the last few years. The company was once a leader in the email service business but that is not the case right now. Very few people are signing up to use Yahoo mail and some of its other services are struggling getting users as competition gets tougher.
A few weeks ago, Yahoo came out to reveal that over 500 million accounts had been breached by hackers back in 2014. Even though this happened two years ago, it still is bad news for Yahoo, the company looks like it doesn't have things under control and cannot keep things together. For a company that was once considered an internet giant, Yahoo is clearly on the downward trend.
When news about the hack surfaced, some users came out to announce that they are ditching the platform. Ditching Yahoo as their mail provider is something the company does not want as it is currently in the middle of an acquisition and if people leave, its value will drop significantly.
In a weird twist of events, Yahoo has decided to disable automatic email forwarding according to the Associated Press. According to the publication, this happened at the beginning of this month and we are not sure why. The company did not reveal why it is making this change just a few weeks after the hack and the mass exodus from the service.
"While those who've set up forwarding in the past are unaffected, some who want to leave over recent hacking and surveillance revelations are struggling to switch to rival services," said the Associated Press.
This means that Yahoo clearly doesn't want people to ditch its service and disabling email forwarding is just one way to do so. The company does not want you to use other service providers for some reason but am not sure this will stop anyone who is determined to switch services.
When contacted, Yahoo said that it has not ditched email forwarding and that the feature is under development. "While we work to improve it, we've temporarily disabled the ability to turn on Mail Forwarding for new forwarding addresses," said Yahoo.