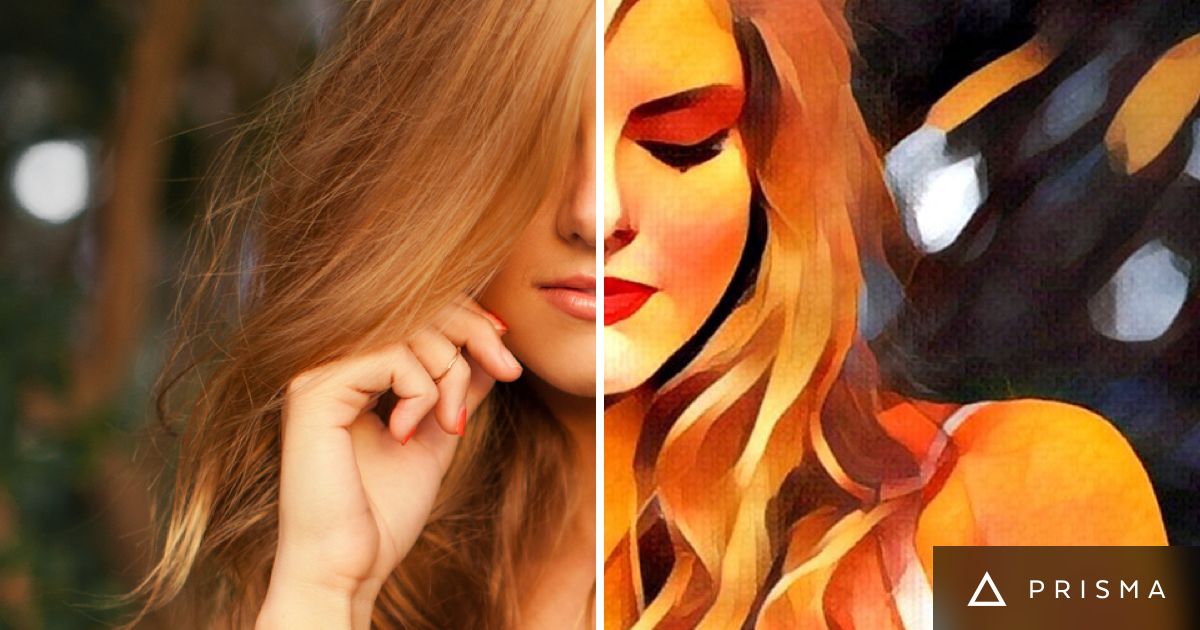 Prisma is one app that took 2016 by storm. The app uses complicated Artificial Intelligence (AI) to turn your mundane everyday photos into beautiful works of art. This is not just another photo editing app as it uses Artificial intelligence to transform photos better than what most other editing apps can do.
Prisma has been available on both Android and iOS and the company has today updated its iOS app to include video support. With this update, you will be able to apply the different filters on your videos. This feature is still in beta mode and means that not all users can get it at the moment, you will have to be part of the beta program for now. Even though that is the case, I expect it to be available on the App store very soon.
Just like you use filters on photos, adding filters to videos in pretty simple using Prisma. You will be able to record videos or choose one already on your gallery and then choose any of the filters already available for you. You will be able to edit videos offline on your device and you do not necessarily need an active internet connection.
You will also be able to make 15 second videos using this new feature. It is rolling out in stages so you should be patient if you don't have it on your device just yet.
It is not clear when we will be getting this feature on Android but am pretty sure we will have it by the end of next month.
Also Read: APP OF THE WEEK: Prisma – Transform Your Photos Into "Paintings"