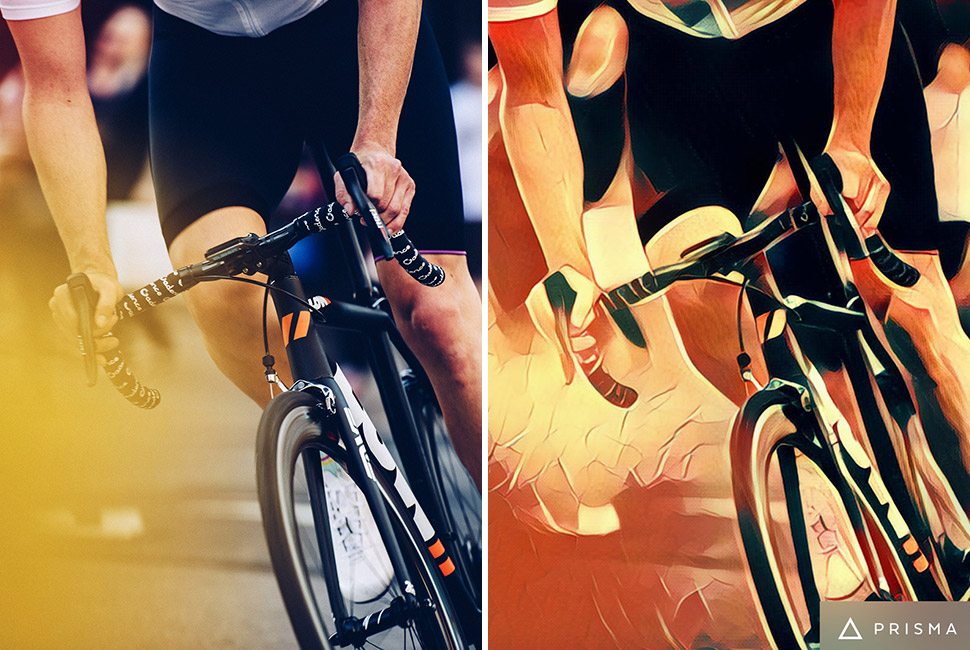 Prisma is not a new app, especially to our friends who use iOS. They recently released an android version of the app and this brought even more attention to the already well-known app. Prisma is a photo effects app that does filters in an impressive way. Instead of applying the normal filters such as sepia, valencia and the rest, Prisma uses AI (Artificial Intelligence) to transform your photos into "paintings" in the style of famous painters.
It is not exactly easy to explain Prisma without getting technical, and to avoid confusing you, I will simplify it by saying, Prisma applies an artistic filter on top of your photo according to the style you select, and these styles are modelled after famous painters. I am not an art fan, but when you use Prisma, almost every photo looks like a great work of art. I have tried Prisma and here is a sample of what I got out of it.
As much as I am recommending Prisma, I must let you know that Prisma requires a steady internet connection for it to work well. It also uploads your image to their servers to facilitate machine learning meaning the app will get even better the more people use it. Prisma is a great app, and you should definitely try it out.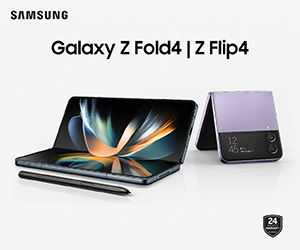 Here's an awesome idea, take a photo, transform it using Prisma, upload it on Instagram and tag us (@techarena_kenya), we will then make a short slideshow to higlight the best photos on all our social media platforms. Get creative!
Download Prisma on Android
Download Prisma on iOS
Last Week's App: FOREST – This App Helps You Focus On Your Work