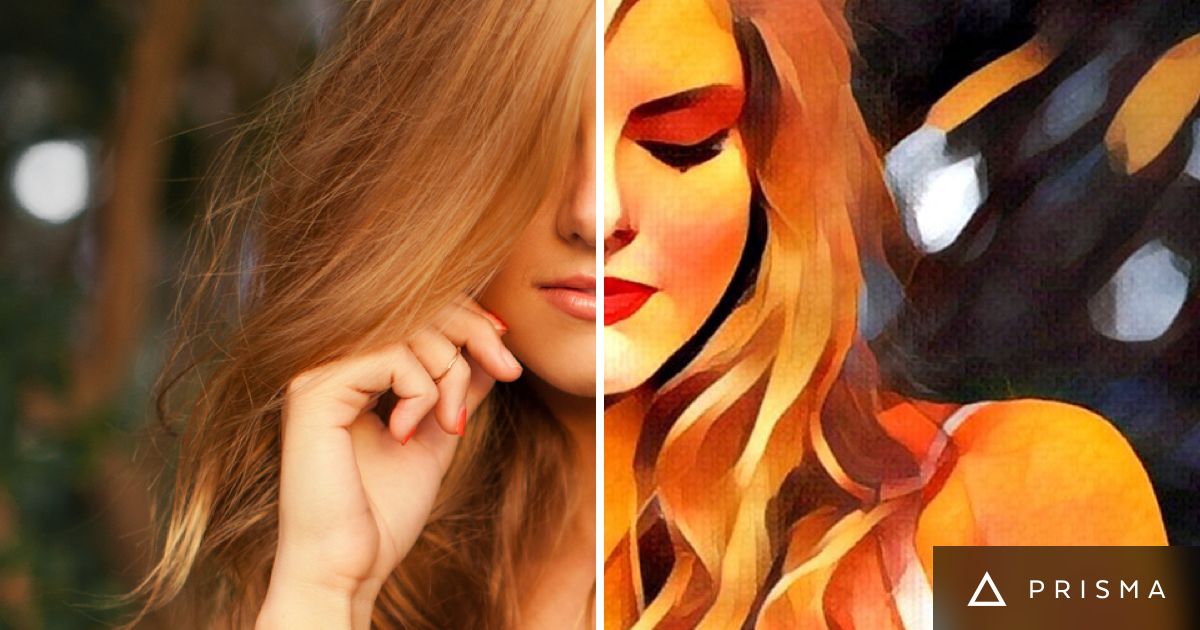 Have you heard of the Prisma app? It is the latest app that uses complicated Artificial Intelligence (AI) to turn your mundane everyday photos into beautiful works of art. Ever since it was released, Prisma has been a favorite for most users as it is not another typical photo editing app that throws in a bunch of filters and leaves it there, the AI algorithms transform your photos accurately for the best results.
If you have used Prisma the last couple of days, you may have experienced issues with it. You may have seen the notification "Prisma is over capacity" when you are trying to apply one of the filters. Prisma has acknowledged that the app has some issues and has plans to fix them in a couple of days.
Below is a conversation between Phandroid and Prisma in regards to this.

Phandroid: Many users are complaining about the slow processing time and timeout errors. When does Prisma hope to resolve these issues?

Prisma: In a couple of days.

Phandroid: We're received a lot of comments from users wondering why the processing cannot be done on their phones. Can you elaborate a little on how the images are processed and why you opted for server-side processing rather than on-device processing?

Prisma: You need lots of GPU power, smartphones aren't capable of that yet.

Phandroid: Are there any plans to add basic photo editing features into Prisma?

Prisma: Neither yes nor no.

Phandroid: Are there plans to allow full images (not 1:1 crop) in Prisma?

Prisma: Yes, in the future.
Let's hope the company fixes these issues as soon as possible. In the meantime, you can check out our Instagram page here where we plan to share some photos edited with the app.
In other news, Prisma has plans to add video editing very soon, this will be a game changer for the industry and am personally excited to see how that turns out.