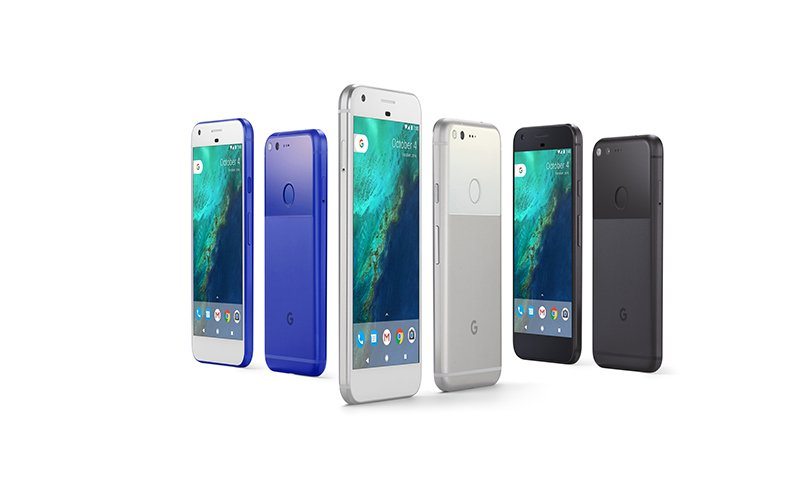 A few days ago, Google released its first ever smartphones, the Pixel and Pixel XL. Since these are the first ever smartphone that Google will be highly involved in, how many units they sell will determine the future of the lineup and determine if Google will continue making them.
The Google Pixel and Pixel XL phones are not available on the open market just yet as the company is still taking pre-order. The Phone will be available to buy as from October 20 in select markets.
Well, it looks like Google will not struggle with the Pixel and Pixel XL phones according to analysts. The analysts at DigiTimes Research predict that Google may end up selling between 3 and 4 million Pixel units before the end of this year. This is a combined figure for both devices but is still impressive for a new smartphone line.

Good News for HTC
According to DigiTimes, the success of the Google Pixel phones will be good news for HTC. The two phones are made in partnership between Google and HTC. They are both involved with the design but manufacturing is handled by HTC and that is why the more the phones sale, the better it is for HTC. The company has been struggling with sales for a while and this might be good news for its bottom line.
40-50% of HTC's smartphone shipments for the second half of 2016 will be the Pixel phones. From this is where you see why the Google Pixel phones are perhaps the best thing that could have happened to HTC this year.
Compared to Apple, 4 million units is a small figure as the iPhone maker can ship this number of phones during the first couple of weeks. Even with this said, things are looking good for Google and HTC this year.