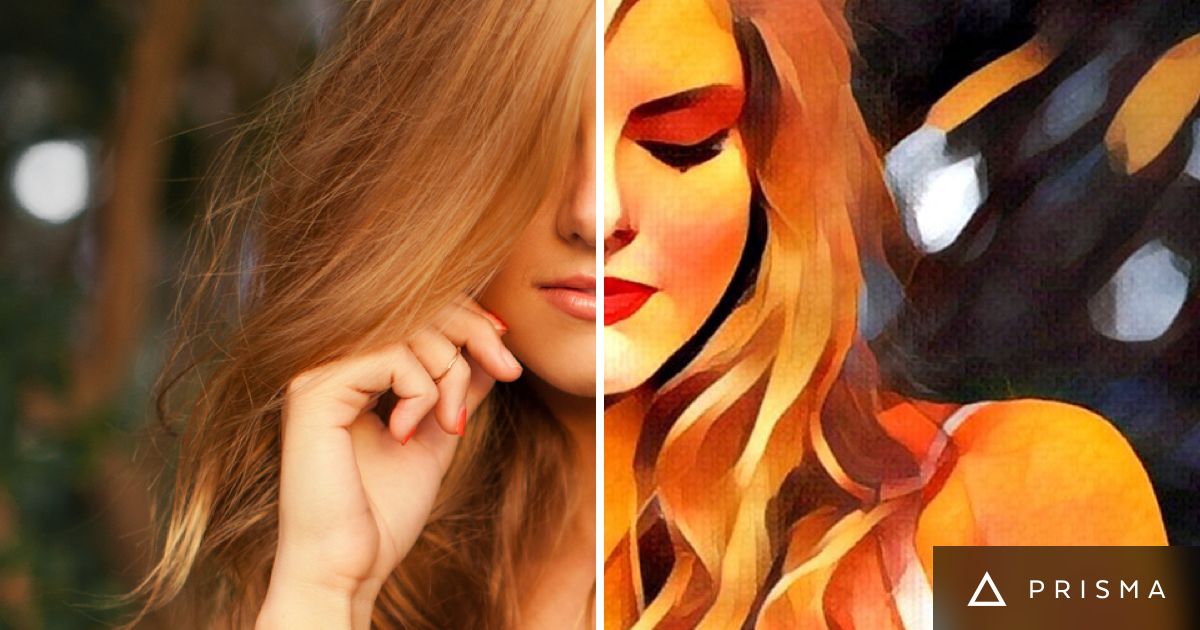 If you have been using Prisma, the photo editing app, you may be aware that you need an active internet connection for it to work. The app transforms your photos into works of art by applying filters and using complicated Artificial Intelligence (AI) and relies on its servers to do all the work and not your phone.
Prisma for iOS has just received a major update that allows you to continue working with your photos even when you do not have an active internet connection. This will go a long way in eliminating the server overcapacity issues that some users have been reporting.
At this point, the update has only rolled out to iOS users and they are the ones who can transform their photos when offline. For Android users, there is not information as to when the company will roll out the update, the company has said it will be available very soon but we all know soon can mean this week or even two months from now.

Before this update, when you apply a filter, the photo is sent to Prisma's servers where it is worked on and the final product sent to your phone. This is what caused the server overcapacity issues especially when many people were using it. With this update, at least this process will be eliminated and pressure is taken off the servers.
At the moment, not all filters are available offline, only half of them, you will have to connect to the internet if you want the other half. With the filters available offline, it means that your phone will do most of the work and how fast or slow the whole process is depends on your device. It is also not clear if the company plans to bring all the filters offline though.
I will be watching out what the company does and when it updates the Android app and let you know about that.
Also Read: APP OF THE WEEK: Prisma – Transform Your Photos Into "Paintings"