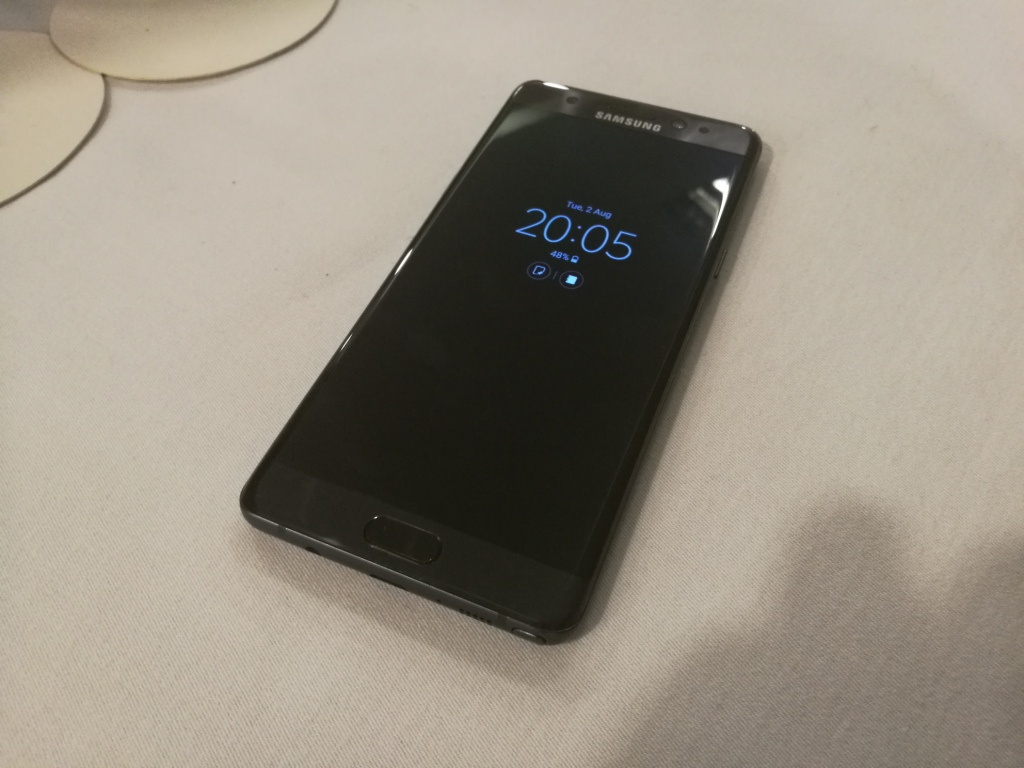 By now, you have probably heard about the Galaxy Note 7 battery issues. Some people who have bought this device report that the battery is defective and explodes when charging. Samsung has acknowledged that this problem exists and has even halted sales of the device.
Those who already bought the Galaxy Note 7 can return them to Samsung it announced a recall program that analysts say it will cost the company over $1 billion. This is not the only issue Samsung is worried about as its reputation is also on the line. With a damaged reputation, Samsung will have a very hard time trying to sell devices in the future.
Back to the issue at hand, the company has indicated that not all Galaxy Note 7 devices have the battery hazard problem. This means that some users can continue using their devices without worrying about them catching fire.

The company has gone ahead and launched a website for any Galaxy Note 7 user to check if the device he/she bought is compromised. All you need is your phones IMEI number.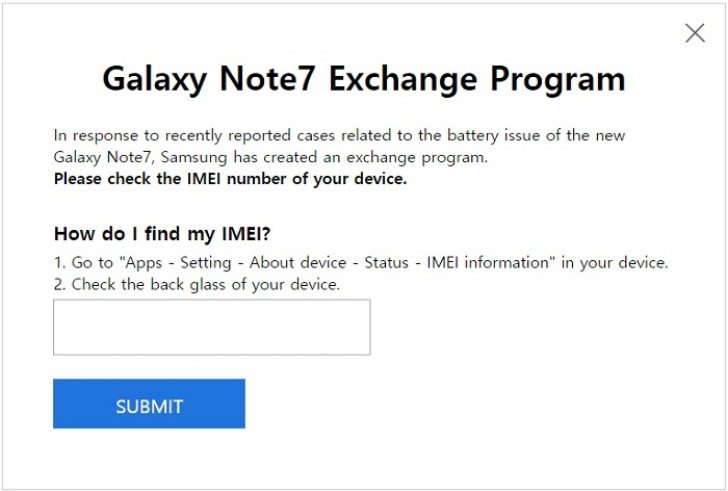 To check your IMEI, go to Apps > Settings > About device > Status > IMEI information or by checking the retail box your phone came with or just dial *#06#. Enter the IMEI number on the website here and you can see if your phone is safe to use or not.
Also Read: Samsung Is Halting Galaxy Note 7 Sales and Recalling Some Units in Select Markets