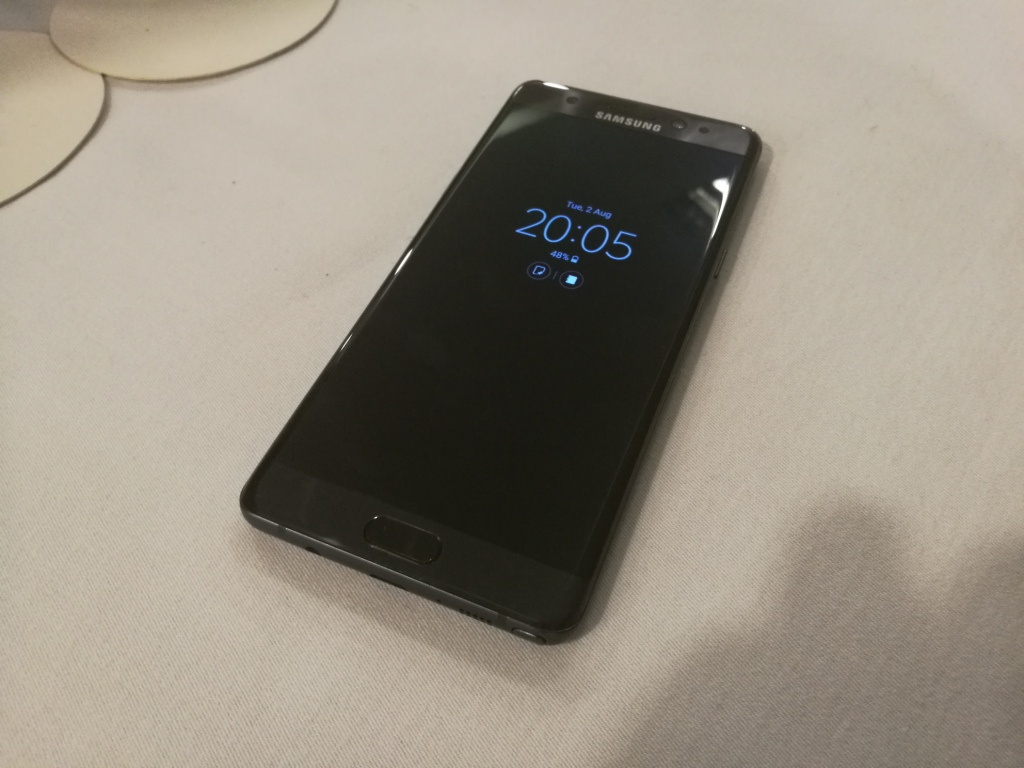 By now you have probably heard about the Galaxy Note 7 units that have caught fire because of issues with the battery. The company has confirmed that the number of devices that have blown up so far is 35 and the company is acknowledging there is a real issue and is halting sales and recalling some devices in select markets.
In a statement, the company said, ""Samsung is committed to producing the highest quality products and we take every incident report from our valued customers very seriously. In response to recently reported cases of the new Galaxy Note 7, we conducted a thorough investigation and found a battery cell issue." This is definitely a statement you expect from someone doing damage control and does not go a long way in assuring consumers that the products are of high quality.
The statement from the company went ahead to say, "To date (as of September 1) there have been 35 cases that have been reported globally and we are currently conducting a thorough inspection with our suppliers to identify possible affected batteries in the market. However, because our customers' safety is an absolute priority at Samsung, we have stopped sales of the Galaxy Note 7."
The excerpts shared above are from Samsung global, here in Kenya, the company's statement reads, "Locally, we have been in contact with customers who have already pre-ordered the Galaxy Note 7 devices, assuring them that they will get quality assured products in the shortest time possible. In the meantime, we are temporarily holding further pre-orders as we await new delivery timelines." The Galaxy Note 7 has not officially gone on sale in Kenya and Samsung has to do everything it can to ensure consumers don't cancel their orders.
An anonymous official speaking Yonhap News is quoted saying, "Products installed with the problematic battery account for less than 0.1 percent of the entire volume sold. The problem can be simply resolved by changing the battery, but we'll come up with convincing measures for our consumers."
No matter the case, this is not good news for Samsung, the company was expecting positive sales with the Galaxy Note 7 but that may not happen with these issues. We will be following this story closely and will update you if we get any information.
Also Read: The Samsung Galaxy Note 7 Is Here: This Is What You Need to Know