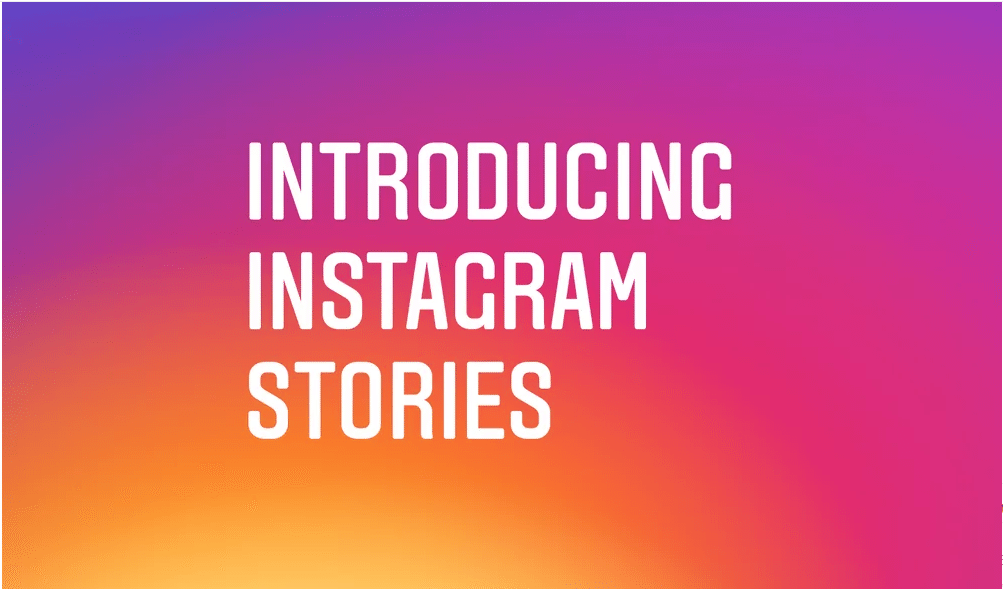 One of Instagram's biggest additions this year was the introduction of Stories. This is a controversial feature as some people said that the company copy pasted everything Snapchat is doing. Instagram did not say anything about these allegations and went ahead and rolled out the feature to all users. Stories are what you see at the top of the Instagram app when you open it.
With Instagram Stories appearing at the top, they may end up affecting your experience when using the app. If this has happened to you, you may be happy to know that there is a way to mute stories with the latest update that brings Instagram version 9.3 to Android and iOS users. With this update, Instagram gives you the power to mute stories you do not want to see and also allows you to change color when adding text to photos and videos on your stories.
In addition to the two, the update also brings comment filtering that gives you control over the comments that appear on your content. This is a feature am happy to see around as social media can be a cruel place and having control over what comments are left on your content is important.

One Month Anniversary
Instagram Stories have been around for just one month and the changes the company is introducing are long overdue. Since the stories appear at the top, you could not help it but see the stories posted by the people you follow. This is all good if the people you follow post interesting content but can be annoying if the people you follow post stories that are not interesting to you.
The new mute feature allows you to easily mute those people you do not want to see stories from. All you have to do is tap and hold their profile picture in the stories bar and mute their stories. The person's story will be moved to the end of the bar where you do not see it so you will not be aware when they post a new story and will not show up when you are watching stories. Keep in mind that muting stories will not mute their normal Instagram stories and videos, it just mutes their stories. Also, muting stories does not mean blocking the person, you will still be able to interact with them as you normally would.
Also Read: Instagram Business Profiles Have Started Rolling Out to Some Users in Kenya