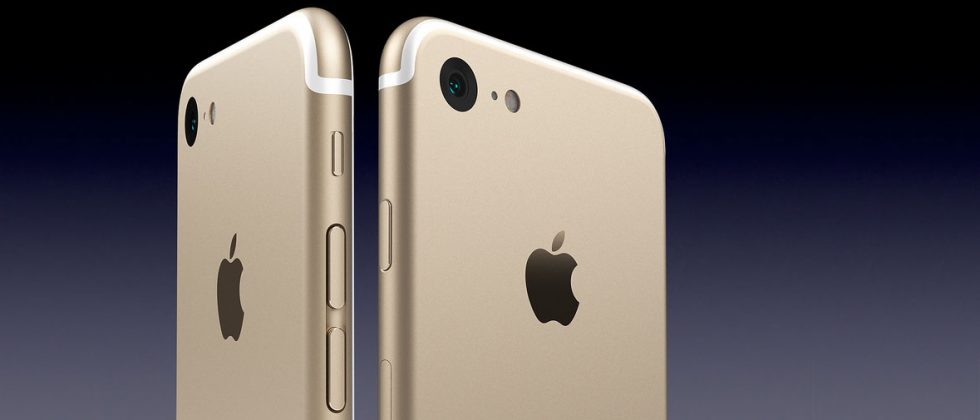 You may have probably heard about the Apple event that will be happening in a few hours. The company has not officially confirmed what the event is all about but the two devices we expect to see there is the iPhone 7 and 7 Plus. Apple usually unveils its new smartphones around this time and that is why we are confident that we will be seeing these two smartphones. Besides the new iPhones, we also expect the company to announce iOS 10.
If you are a fan of Apple devices, you probably want to follow the event live from wherever you are. The good thing is that you will be able to live stream the event and not miss a thing. The event is scheduled to start at 5PM GMT which is 8PM Kenyan time meaning that it will be starting in less than three hours.
You will be able to live stream the event on Apple's website here http://www.apple.com/apple-events/september-2016/ . You will be able to stream through any iOS device as long as it is running iOS 7 and above. Those on Mac will be able to stream through Safari browser while those on Windows can only use Microsoft Edge browser. The company says that the live stream uses its HTTP Live Streaming (HLS) technology which requires the devices and browsers mentioned above.

If you do not have any of the devices listed above, you can follow the event on Twitter using the tag #AppleEvent to make sure you do not miss anything and follow commentary from Apple fanboys and critics.
Read More: iOS 9 Has Been Downloaded in 88% Of Devices That Can Support It