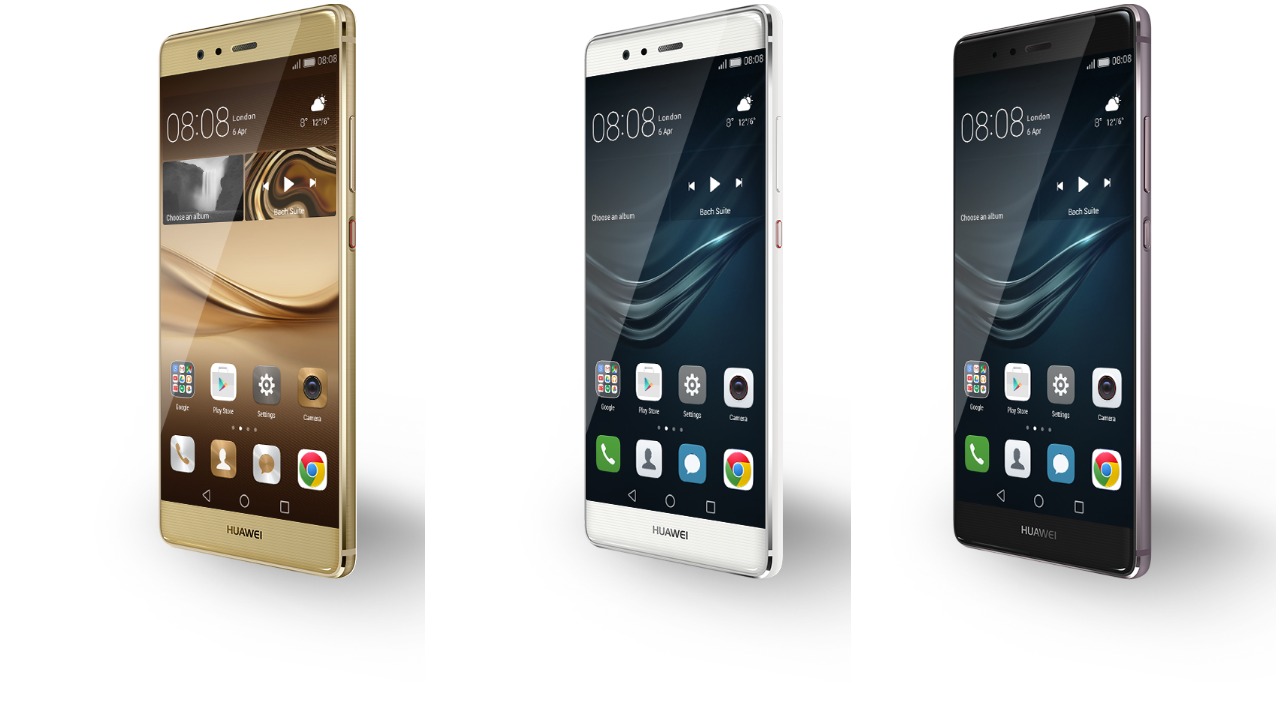 Maintaining a steady growth is one thing that most smartphones manufacturers struggle with. This is as a result of increased competition in the space that has seen many new entrants come in and upset the established brands we have known for years.
As other manufacturers see their sales go down, one company that is having a very good year is Huawei. The company unveiled its 2016 flagship smartphone, the Huawei P9, back in April this year and it went on sale a few weeks later. The Huawei P9 is doing quite well as the company is reporting that 2.6 Million units of the P9 and P9 Plus have been shipped so far. In the carefully worded press release, Huawei says the 2.6 Million units represent the P9 and P9 Plus smartphones it has shipped but these might also reflect on the actual sales.
The P9 and P9 Plus smartphones have been available on the market for just 6 weeks so Huawei is definitely excited with these figures. According to the company, it is seeing strong sales China, Britain, France and Finland. France is the best country for Huawei and here sales of the P9 are 1000% higher those of the P8.
Overall Growth
Huawei goes on to reveal that sales of the P9 are 130% higher than those of the P8 that was launched last year. With these results, Huawei has seen its global market share increase by 8.5%.  The company also went ahead to reveal that in Q1 of 2016, it managed to ship 28.3 million devices which is a 64% increase from the same period last year.
Commenting on this Richard Yu, CEO, Huawei Consumer Business Group said, "Huawei is focused on creating premium devices that exhibit our dedication to flawless design and technological innovation. These high end devices are attracting more fans than ever before, who want to use the latest and most innovative smartphone technology. When consumers around the world are lining up to be the first to buy Huawei's flagship smartphones, as they have for the P9 and P9 Plus, it's clear the appeal of our devices is universal."
The Huawei P9 was launched in Kenya last week and is available for Ksh 55,000, the P9 Plus is yet to be launched here. The phone is reasonably prices so an pretty sure it is selling quite well here.
Read More: The Huawei P9 Has Finally Been Launched In Kenya and is Available for Ksh 55,000