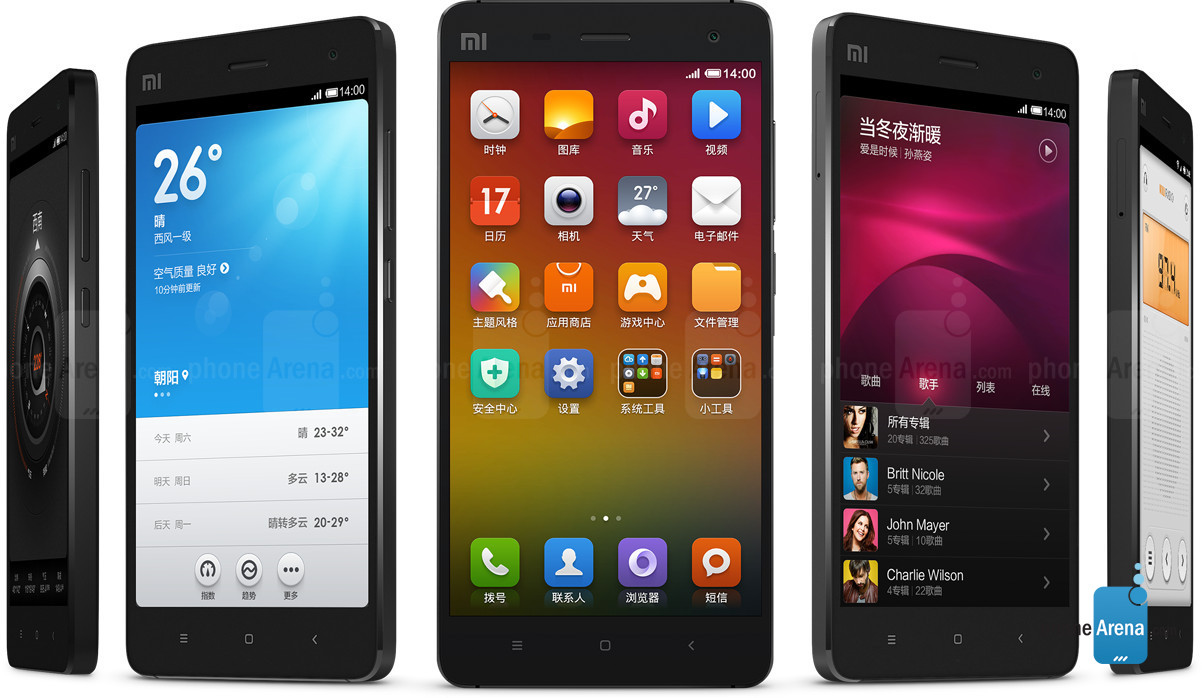 A few weeks ago, Xiaomi officially launched the global version of MIUI 8 as it unveiled the Mi Max in India. When launching MIUI 8, Xiaomi said that the beta version will be available to users on July 11 before it releases the stable version sometime in August.
July 11 came and passed and Xiaomi did not disappoint as it released the global beta ROM of MIUI 8. This release will not be available for all Xiaomi customers as the company says that it will be rolling it out to select devices before the other get it at a later date.
The devices that can be updated to MIUI 8 right now include the Xiaomi Redmi Note 4G, Redmi Note Prime, and Mi Max 32GB. Not a long list as you can see and Xiaomi is not revealing when the other devices will get the update. We did review the Redmi Note 2 and we are sad to see that we can't update it right now.

Read: Xiaomi Redmi Note 2 Review
Installing MIUI 8 beta version is different depending on the ROM you are running. If you are running the stable ROM (MIUI 7), you will have to unlock the bootloader and then flash MIUI 8 manually. Those running the Global Developer ROM can just download MIUI 8 over the air with no problems. Those running the Alpha ROM will need to first flash the Developer ROM and then install MIUI 8 as an Over the Air update.
For those who do not want to mess around with the beta version, you will have to wait for the global stable version to be released in August.
Also Read: Xiaomi Plans to Include a Dual Camera On the Redmi Note 4