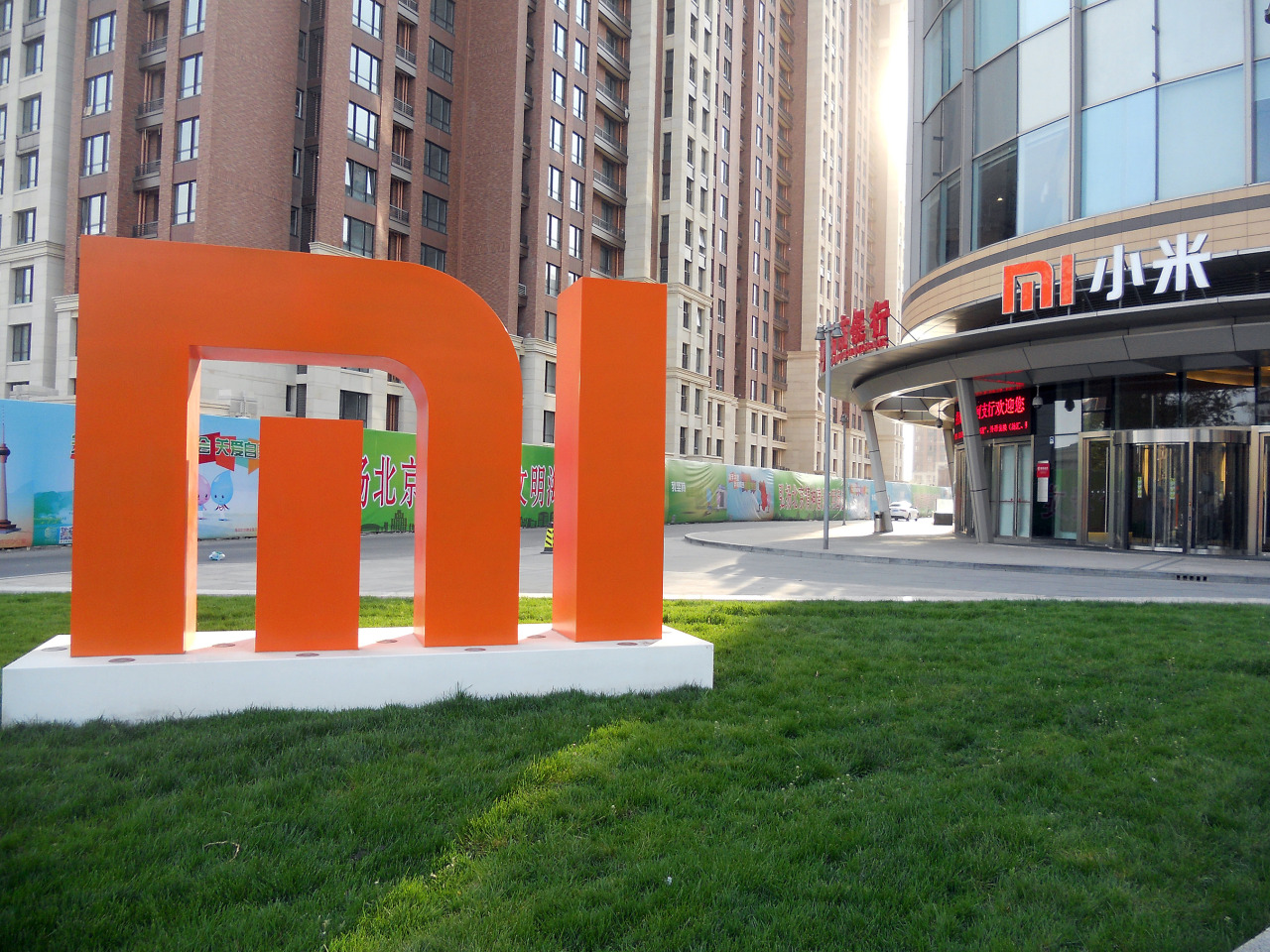 Smartphone cameras have improved the last couple of years as consumers keep demanding the best of the best from manufacturers. This has forced manufacturers to try different things as they set themselves apart from other players and convince the customers that they are the best. HTC tried it with the dual 4MP camera on the One M8 but this was not very convincing.
Then Huawei came with a dual camera setup on its 2016 flagship, the P9. The Huawei P9 sort of made the dual camera setup mainstream and we expect to see these on other manufacturers this year. One such manufacturer is Xiaomi that is already working on a mid-range smartphone with a dual camera at the back.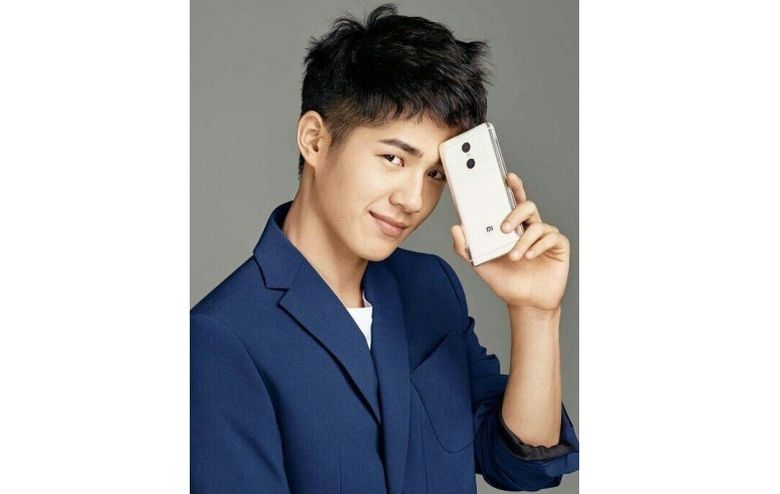 The device I am talking about is the one pictured above and rumors are suggesting that it will be the Redmi Note 4. We know very little about this phone right now as Xiaomi is not being generous with the information. Rumors have suggested that it will come with 3GB of RAM and a Snapdragon 652 processor.
We don't know the Megapixels of the dual cameras but my guess is that Xiaomi will use probably the same 12MP found on the Huawei P9. We will know more about the camera and the phone when it is officially unveiled in a few weeks.
Other OEMs with dual camera smartphones
Besides Xiaomi and Huawei, we also expect to see the dual camera setup on a few other smartphones this year. Apple plans to include this on the iPhone 7 to be unveiled later this year. Samsung may also include it on the Galaxy Note 7 that it will unveil in August 2. Besides these, sources inside Tecno say that the company will include a dual camera on its 2016 flagship, the Phantom 6. These are just some of the smartphones to come with dual cameras this year, we may see more of them from time to time.
Read More: Over 110 Million Xiaomi Redmi Phones Have Been Sold Since August 2013