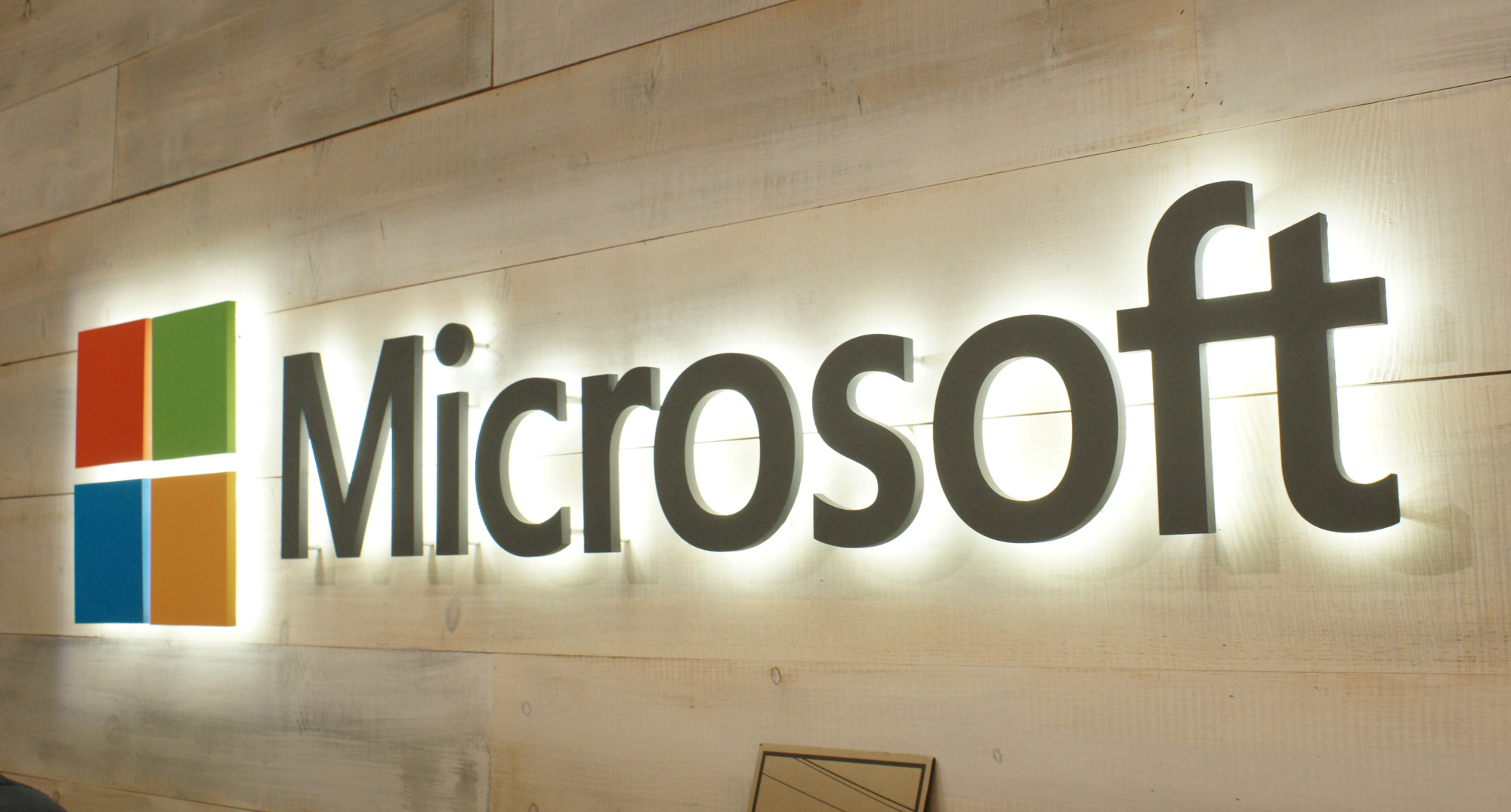 A few days ago, we told you about the beta version of Microsoft's Word Flow keyboard for iOS. With the beta app being tested, we knew that its official launch on the App Store was to happen very soon but Microsoft had not confirmed this so all we heard were speculations.
Fast forward about two weeks later and Word Flow keyboard for iOS is now available for the public to download. At the moment it is only available to users in the US and Microsoft has not said if it will be rolling it out to users in other markets. Probably the company wants to see how it will be received in the US during this beta testing period before pushing it out to other markets.
Word Flow Keyboard is free for all users and it is designed to allow fast typing capabilities. This is clearly evident from its design. This is the keyboard responsible for the world's record for fast typing. Despite allowing you to type faster, this keyboard also supports one-handed use with its arc-shaped design.

Word Flow supports a number of themes that allow you to customize your keyboard to your liking. These are similar to what SwiftKey, the popular Android keyboard app, has and this is not a surprise since Microsoft acquired SwiftKey earlier this year.
Not the first third party keyboard
Word Flow is not the first third party Keyboard from Microsoft as the company already has the Hub Keyboard for Android that it released a while back. Releasing these apps is part of Microsoft's new strategy that is more towards developing app for other platforms and even last week the company released the Outlook app for Android Wear as it tries to tap into the growing number of people using wearable devices.
Will this new strategy work? Only time will tell.
Read: Microsoft will Soon Release a 64-bit Version of Windows 10 Mobile for Its Lumia Smartphones