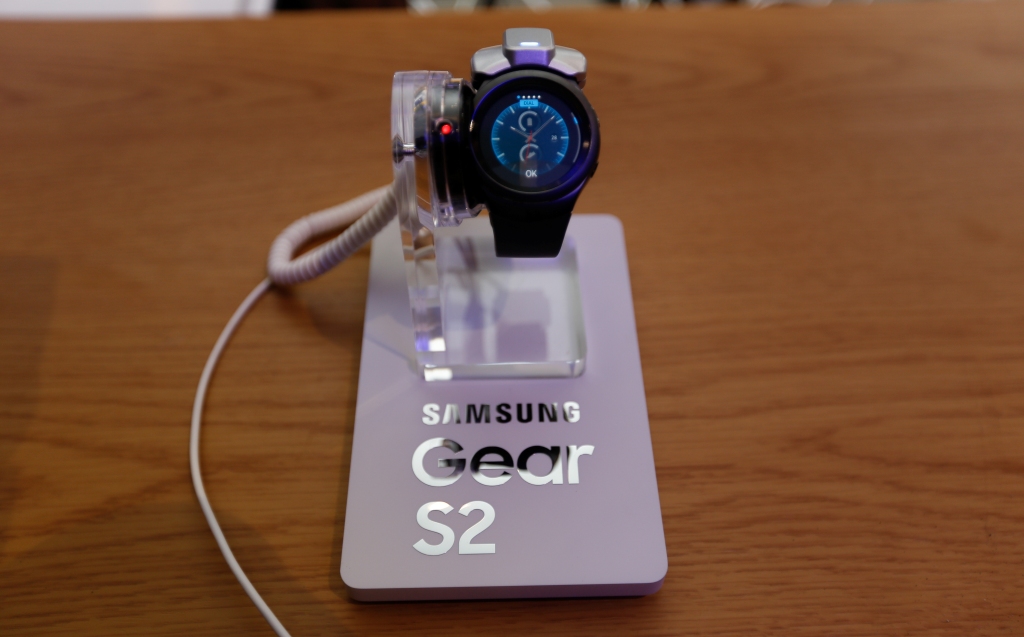 The Samsung Gear S2 is perhaps one of the best smartwatches on the market. The smartwatch currently compatible with Android and we have been hearing that Samsung wants to include support for iOS devices. We even heard that the company had plans to bring iOS support by the end on last month. This did not happen but does not mean that it will never happen.
It looks like Samsung is getting ready to have the Gear S2 to support the iPhone. This according to a recent leak on a forum post on Vietnamese website Tinhte. The forum post shows the Gear Manager app for iOS which is still not available to the public and this means that Samsung has made important steps in this and the launch might be very soon.
The forum also shared some photos of the app just to give you a clue as to what it's all about.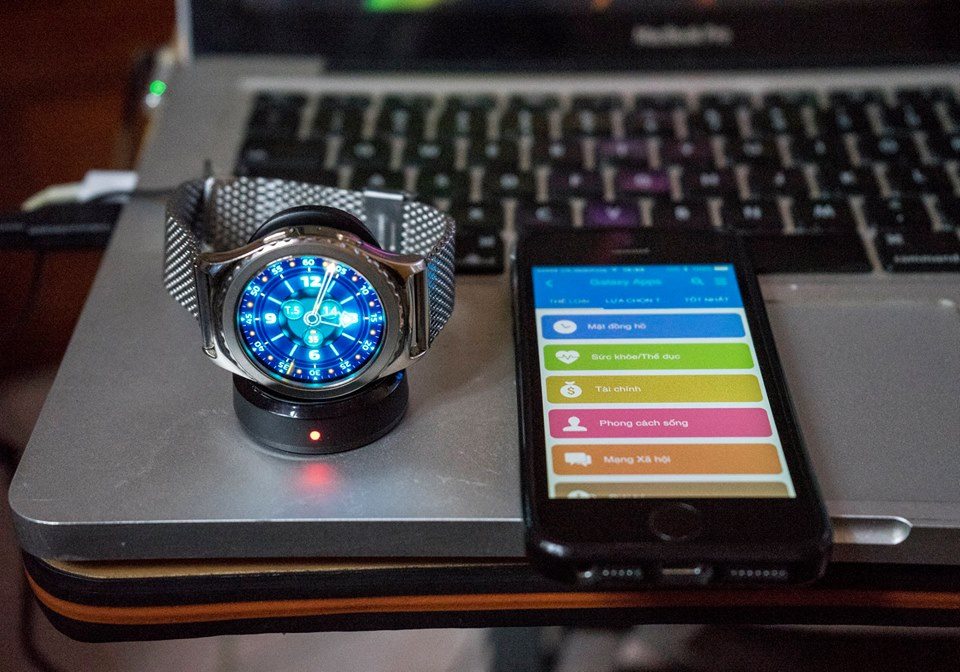 The Samsung Gear S2 is unique in its own way as it runs on Tizen OS and not Android Wear as most other smartwatches on the market. Support for iOS comes a few months after Apple introduced its own smartwatch, the Apple watch, which seems to be a hit with some iPhone owners.
The Gear S2 offers the same but different experience from what the Apple watch or Android wear devices are offering. With that said, you should not expect to get All the features that the Gear S2 offers on Android on your iOS device.
Read: Samsung Launches Its Latest Smartwatch, the Galaxy Gear S2, In Kenya