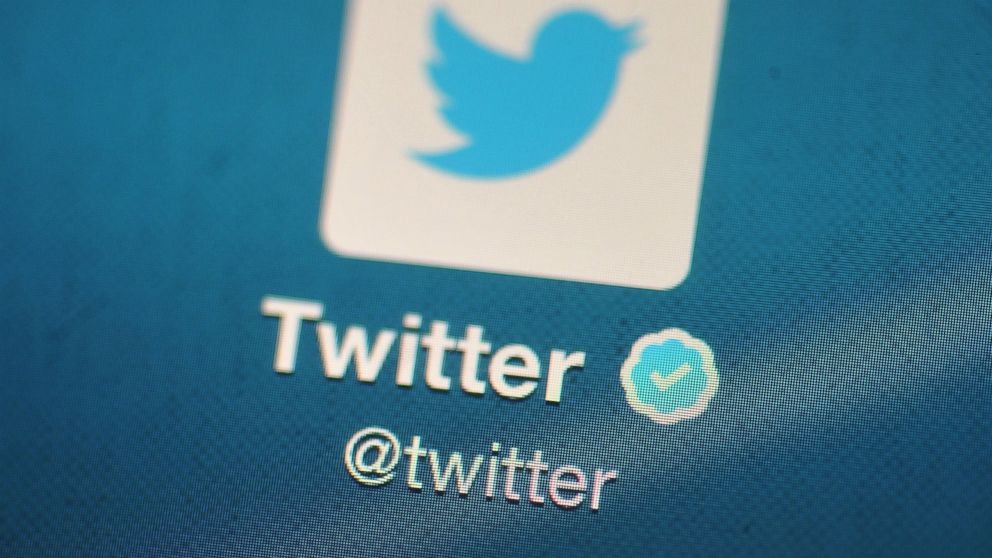 Twitter users on Android can attest to this, Twitter's UI is not exactly the best, especially since they forced us all to use that light theme without the option of chosing the older theme which was more pleasing, according to me.
So good news, Twitter is pushing an update to correct their mistake, or atleast make it look better. A video has surfaced showcasing Twitter's new material-design-themed look. Reports say that it is a server side update meaning you will not have to update your app to get the new look.
Below is a short video showcasing the new look, and I must say it looks way better than whatever thing Twitter has going on currently.
[youtube url="https://www.youtube.com/watch?v=a_afMbdV2JA" width="560″ height="315″]
Like I mentioned up above, I like this new look. My fellow Android users, what do you think?
I have not yet gotten the update myself, but I am watching out for it, and I think you should too.
Source: Android Authority