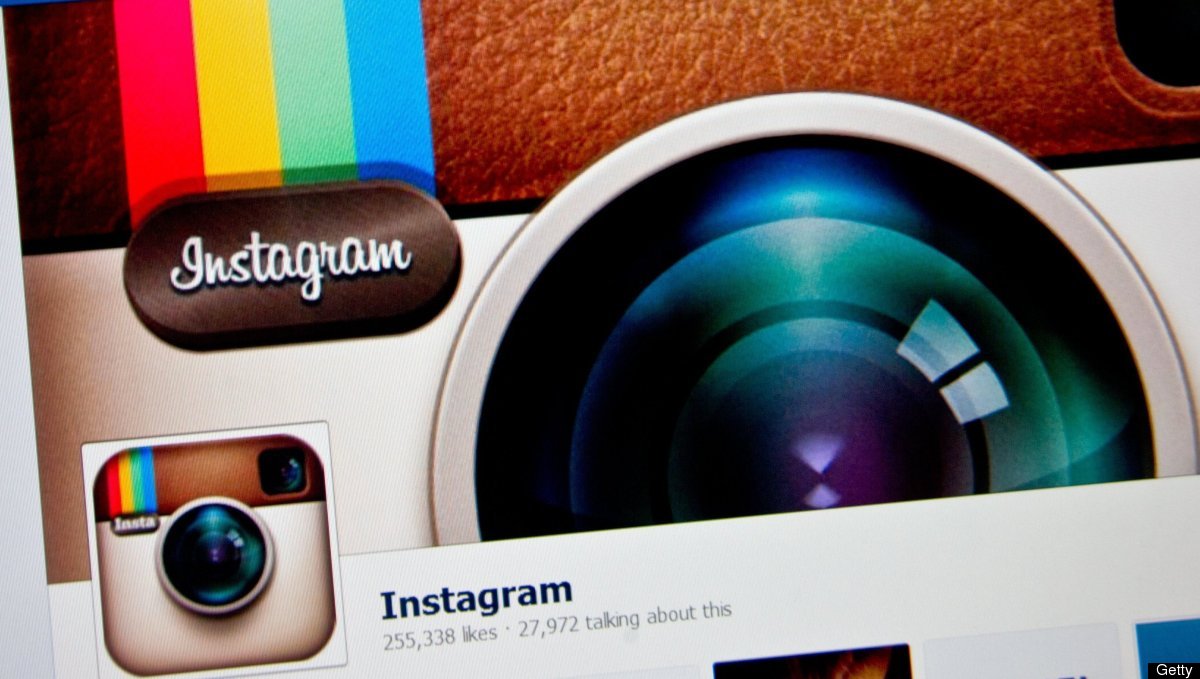 Instagram has been busy rolling out new features in a move aimed at keeping users engaged and strategically positing itself to attract advertisers. The latest update that Instagram has rolled out is the introduction of 60 second videos. From today, you will be able to upload/create 60 second videos on the social networking site. Previously, Instagram videos could only be 15 seconds long.
Instagram says that extending acceptable video length to 60 seconds is informed by the trend the company has been observing on the site. The company says that over the past 6 months, the time spent watching videos has gone up by over 40%.
In a statement, Instagram said, "We want to bring you fun, flexible and creative ways to create and watch video on Instagram. As part of our continued commitment, you'll soon have the flexibility to tell your story in up to 60 seconds of video. This is one step of many you'll see this year."
Instagram says that this feature has just started rolling out but not all users will be getting it all at once. The company says that it will be available to all users in the 'coming months.' This is a vague statement as doesn't give a clear timeline and you will have to be patient if you are not lucky to be the first ones to enjoy it.
Introduction of 60 second videos comes a little bit over a month since Instagram extended the maximum length of video adverts from 15 to 30 seconds. This was aimed at attracting advertisers to the video and photo sharing site as the company is keen to cash in on its over 400 million active users.
For iOS users, Instagram has some good news as the company said that you will be able to make multiple clips from your camera roll. This feature will be available as from next week when Instagram version 7.19 for iOS rolls out.
Instagram has been rolling out new updates the last couple of weeks which you can check out using the links below.
Read: How to Turn On Instagram Notifications On Specific accounts
Read: Instagram Updates Its Web Platform Adding the Much Needed Notifications Tab
Read: Instagram Is Implementing an Algorithm-Based Feed and Doing Away with The Chronological One
Read: Instagram Is Apparently Blocking Links to Telegram Profiles