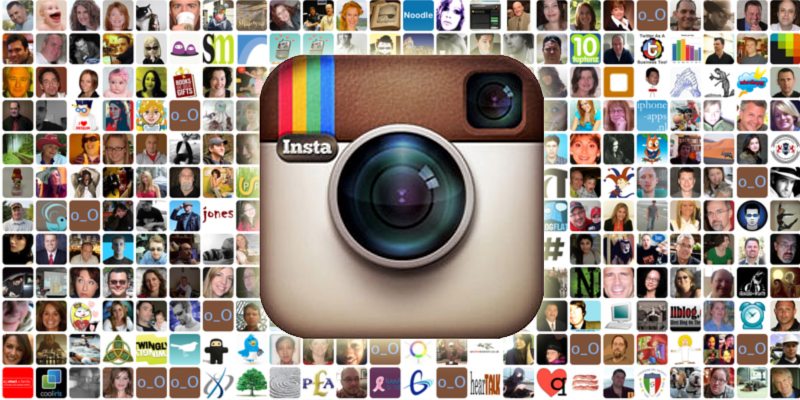 Instagram has updated its web platform adding some much needed features. The company has added the notifications and explore tabs to its web platform. These two features have been available on Instagram mobile apps but were never available to the web version until today.
These two are located next to the profile button on the top right corner. They work exactly as they do on the mobile apps with the Notifications button showing you all your recent notifications and the Explore button showing you people you may want to follow. The activity feature that allows you to see what your friends are doing on Instagram is still limited to the app at this point.
Redesigned features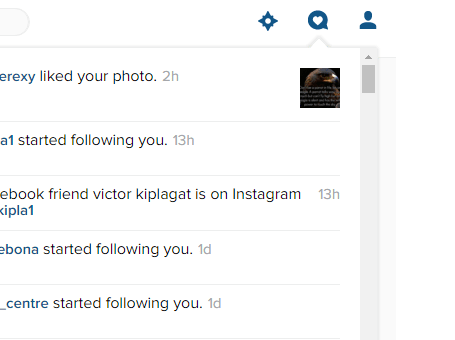 Instagram has also redesigned some features such as the like, comment and share buttons and the additional options buttons.
These features have been pushed out and you will see them the next time you log on into your account. There is no need to worry about getting the update. You will notice them the next time you log into your Instagram on your PC. Instagram has been introducing a number of changes on its platform and this is just another one. The company wants to make it easier to attract new users and retain the existing ones for long periods of time and addition of these for the web portal can help with that slightly.  Instagram hopes to be more than just another app and this new feature is just one of them.
Read more: Instagram Is Implementing an Algorithm-Based Feed and Doing Away with The Chronological One