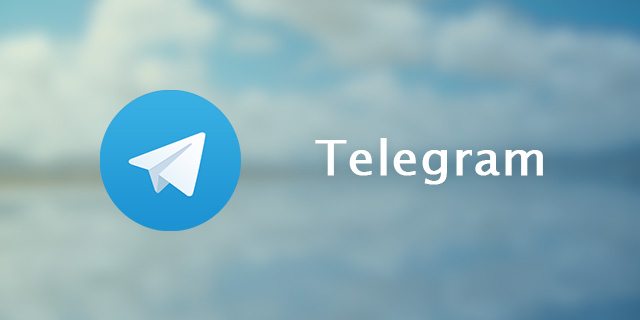 Instagram is not playing nice with Telegram anymore as it is blocking links that point to Telegram profiles. The photo sharing app is specifically preventing users from posting their Telegram and Snapchat links of their short profile sections. This was spotted a few days ago and Telegram shared it on Twitter showing its frustration with the Facebook owned company.
The tweet from Telegram reads, "Another @Facebook tentacle closes on users' ability to share a link to their Telegram profile. #hypocrisy."
This move comes about three months after another Facebook owned company, WhatsApp, blocked links to Telegram. The interesting bit about this is that it is only limited to WhatsApp for Android and those using WhatsApp for iOS can share any links they want.
Read More: WhatsApp Is Apparently Blocking Links to Telegram
Unlike WhatsApp, Instagram has confirmed that it is blocking links to Telegram and its spokesperson confirmed this to Mashable. The spokesperson said that those sharing links to Telegram profiles are misusing the platform as these links are used to gain followers via the direct "follow-me" links.
The interesting bit and probably the one that pisses Telegram off is that users can share direct "follow-me" links on their Instagram profiles as long as these point to the Twitter profiles and not Telegram. This shows that Instagram is applying double standards in fighting Telegram given that the latter is competing with Facebook owned Instant messaging platform, WhatsApp.
Read More: Telegram vs WhatsApp… Should You Switch?