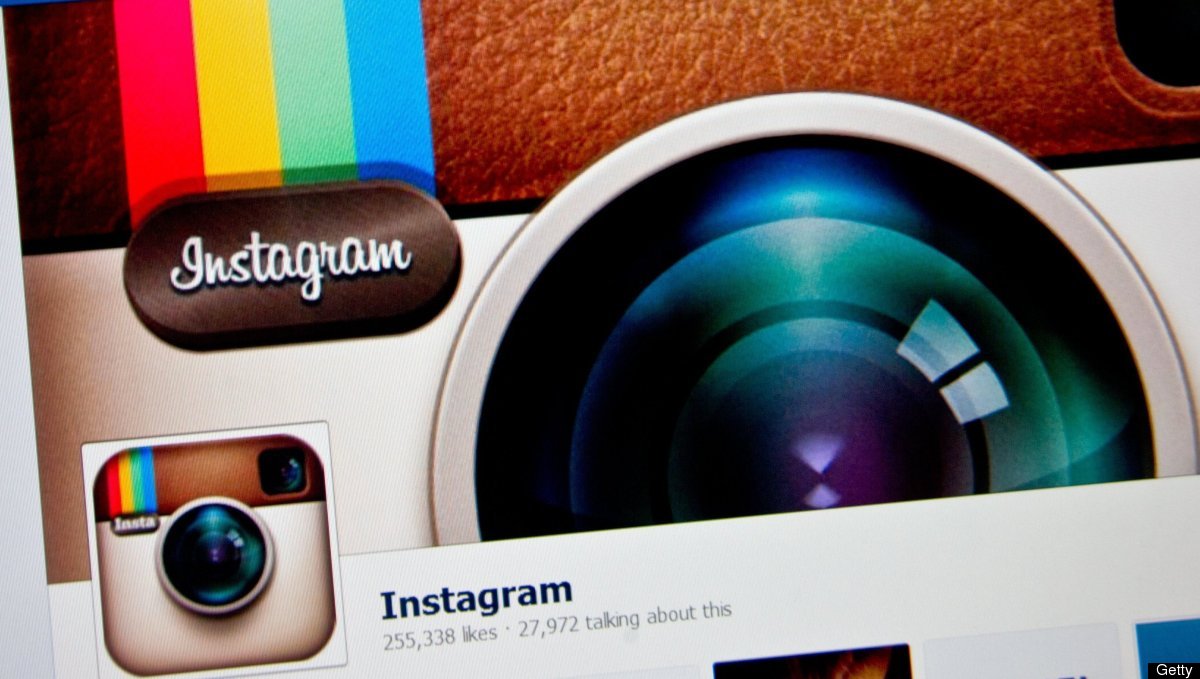 If you have spent time on Instagram the last few days, you may have seen people putting up posts asking you to turn off post notifications so that you do not miss any of their posts. When you turn on notifications, you will get instant notifications every time someone you follow posts something on the photo and video sharing app.
The reason why your friends may be putting up these posts is because Instagram announced that it will be introducing a new algorithm that will do away with the current chronological feed for a new "feed based on the likelihood you'll be interested in the content, your relationship with the person posting and the timeliness of the post. As we begin, we're focusing on optimizing the order — all the posts will still be there, just in a different order."
Instagram has not implemented this feature just yet but you should be prepared to see it anytime soon. If you are worried about missing any posts, you can turn on notifications for specific accounts that you want.
Below are three easy steps you can follow not to miss any posts.
Go to the profile you want to get notifications on
2. Tap the three dots on the top right corner
3. Tap on the 'turn on notifications' message
Keep in mind that you have to be following an account if you are to get notifications when any photo or videos is posted. It is also not a good idea to turn on notifications for accounts that post often as this might overwhelm you.
Read More: Instagram Is Implementing an Algorithm-Based Feed and Doing Away with The Chronological One