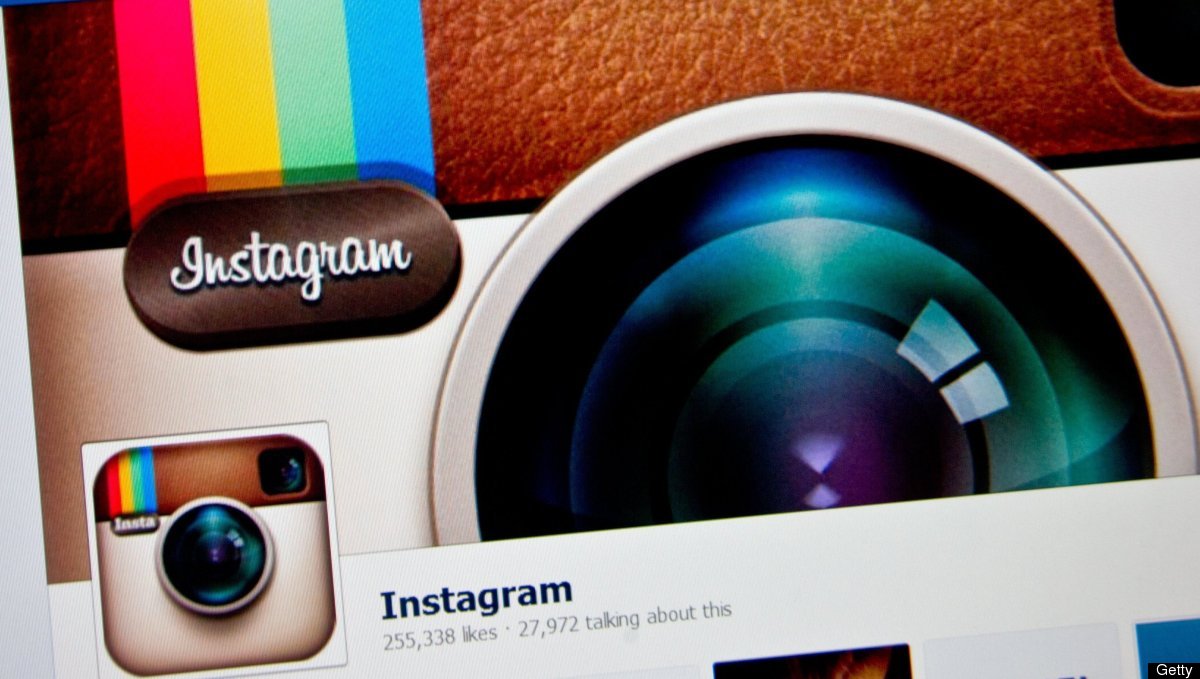 If you have used Instagram before, then you know that the photos/videos on your feed are displayed in chronological order based on the time they were shared. This is a simple (and if you ask me better) way of sharing photos as you do not miss any posts shared by all the people you are following as long as you are online. Instagram does not think that this is the best feature and is planning to implement some changes to the feed.
Instagram has confirmed that it is ditching the chronological feed in favor of an algorithm-based one probably similar to what its parent company, Facebook, has. Instagram says that this move is aimed at improving user experience and I agree with them to some extent since it will show you content you are more likely to interact with.
A statement from Instagram reads, "The order of photos and videos in your feed will be based on the likelihood you'll be interested in the content, your relationship with the person posting and the timeliness of the post. As we begin, we're focusing on optimizing the order — all the posts will still be there, just in a different order."

This new algorithm-based feed will give you a chance to see content from people you are interested in as you will agree with me that you currently miss content from people you are interested in probably because you are following many people. "on average 70 percent of their feeds. As Instagram has grown, it's become harder to keep up with all the photos and videos people share. This means you often don't see the posts you might care about the most," Instagram said.
This new feed will be rolling out soon and users should expect some bad experiences in the beginning but Instagram is confident that it will get it right with time and feedback from users.
Read More: Instagram Beta Is Now Available for Windows 10 Mobile Users