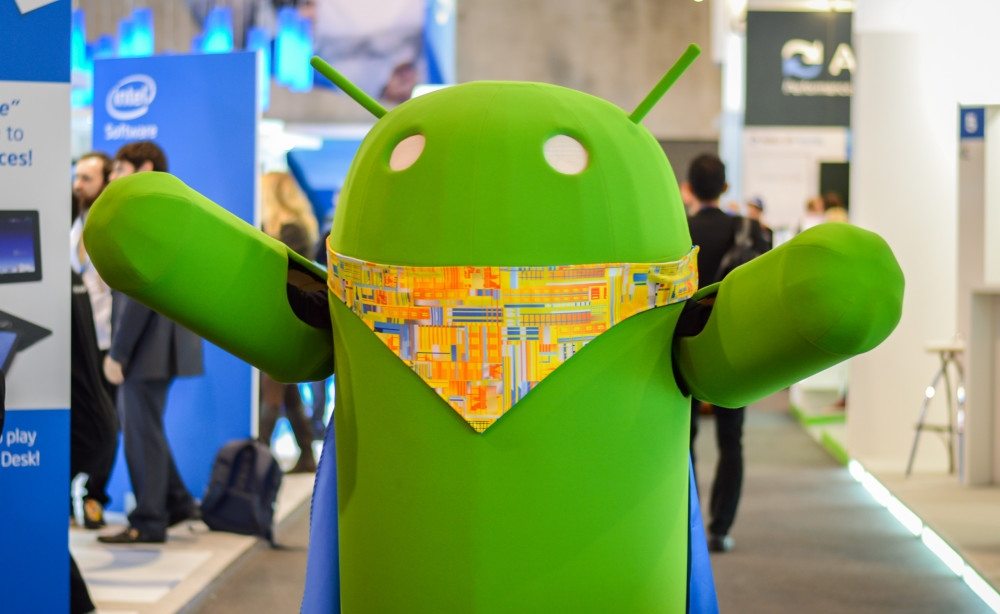 Every year, Google announces a new version of Android at their Google I/O event and this year is no different with the announcement of Android N well underway. This however got me thinking, should Google ditch this system and try another approach, like a 2 year release cycle or should they just keep doing what they are doing?
I am internally convinced that the annual release cycle does not do any good. I know most geeks will disagree but here's my reasoning.
Have a look at the above stats from Google, Marshamallow being the latest has only a mere 1.2% distribution. Lollipop which has been around for well over a year now has 34.1% distribution (combining 5.0 and 5.1). Kitkat, released in 2013 has a 35.5% distribution mark. This to me looks like a very slow adoption rate and it should strike a nerve. Blame it on OEMs and their slow updates but this is no justification why new phones such as the upcoming Infinix Hot 3 are still running lollipop.
Read More: Here are the confirmed Specifications for the Infinix Hot 3
The problem with android has always been updates, I don't know if this will ever change but that's what you get for having an open source OS. My colleague, Kaluka Wanjala, shared the same sentiments about OEMs and updates in an article on android distribution about a month ago and I think the best solution to this issue is for Google to give OEMs more time to roll out updates to their devices by slowing down on their yearly Android release.
It saddens me that only Nexus users will enjoy the real beauty and power of pure Android. Maybe google should come up with better policies on how OEMs handle updates but as a start, they should first review their own update cycle. Take it slow Google, let us enjoy lollipop sweetness because that's where most of us are still stuck on.
Read More: Android N Will Have a Slightly Redesigned Notifications Center According to These 'Screenshots'