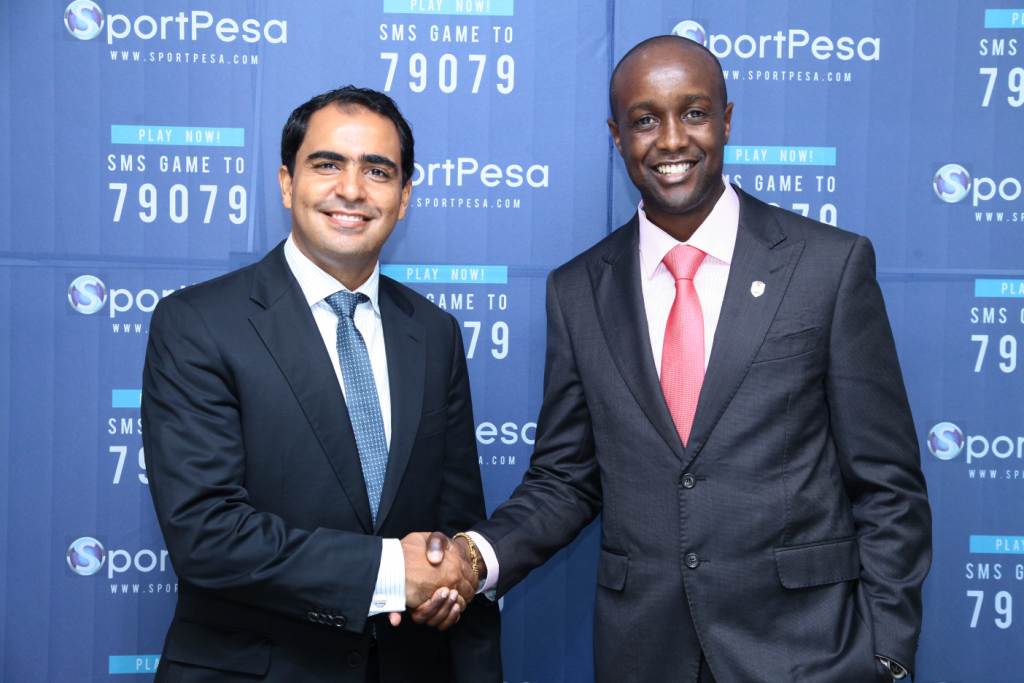 Airtel Kenya has partnered with Sportpesa, Kenya's leading sports betting solution to enable bettors in Kenya to do sports betting using Airtel Money FREE of charge.
Under the partnership, bettors will now be able to access free deposit of Airtel Money to their betting account in Sportpesa as well as withdrawal free of charge when moving their bet winnings from their Sportpesa betting account to their Airtel Money wallet.
To register with SportPesa, Airtel Money users will need to SMS the word 'Game' to 79079, after which they will have to accept terms and conditions. This SMS costs Kshs 2. To place a bet, one will be required to top up their betting wallet through Airtel Money to the SportPesa Paybill name 'SPORTPESA' and on reference to write the word 'FOOTBALL'.

Sportpesa participants should have the confidence of placing their bets using Airtel Money: a secure and convenient mobile commerce service that allows users to do mobile money transactions at the most affordable cost available in the market.
The partnership between Airtel Kenya and SportPesa will also see the introduction of more engaging services and exciting innovations in the near future.
Speaking while announcing the partnership, Airtel Kenya CEO, Adil El Youssefi said; "We are delighted to sign up a partnership with SportPesa that will allow sports enthusiasts to do sports betting using Airtel Money free of charge. With Airtel Money, bettors now have the freedom to engage their passion for sports and make money through SportPesa at the same time."
On his part, SportPesa CEO Ronald Karauri said; "SportPesa is committed to better the customer betting experience and are excited of this new partnership. We believe this will provide an opportunity for more Airtel subscribers who are passionate about sports to make money out of this passion. Seeing that we provide the best odds and now there are no transaction charges, it's more win with SportPesa."