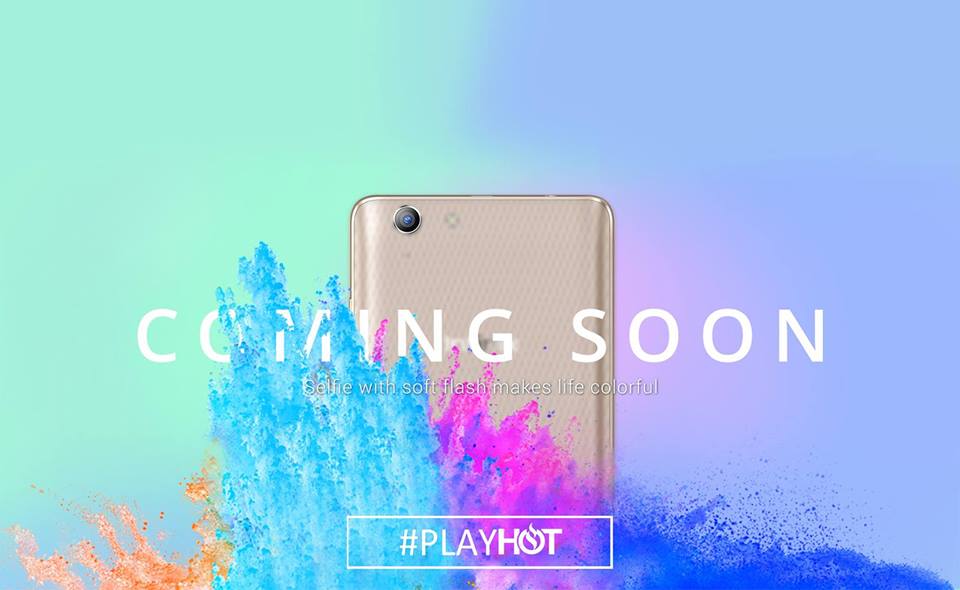 Infinix is currently working on another entry level Smartphone, the Infinix Hot 3, that will be launched in the country on March 8. This Smartphone will replace the Infinix Hot 2 which was part of the Android One program. The Infinix Hot 3 will not be in the Android One program so those who had a bad experience with the Hot 2 have a reason to upgrade.
I finally got my hands on some of the specifications of the Infinix Hot 3 and from these you can see that it will be an upgrade to the Hot 2. Without wasting your time, below are the specifications:
Infinix Hot 3 Specifications
Display Size: 5.5 inches HD display

Processor: 1.3 GHz Quad-core
GPU: Mali400-MP2
RAM: 1 GB/2 GB
Storage Space: 16 GB (expandable)
Android Version: Android 5.1 Lollipop with XUI on top
Network: Supports 3G (for the 1GB version) and 4G for the 2GB version (HOT 3 Pro)
Camera: 8MP at the back with a 2MP front facing camera with a wide angle lens and soft flash
Battery: 3000 mAh
As you may have noticed from the specifications detailed above, the HOT 3 will be available in two variants. There will be a normal Hot 3 with 1GB of RAM and 3G network support while the Hot 3 Pro will have 2GB of RAM and will support 4G LTE. The Pro may also have a 13MP camera at the back. It will also cost a little bit more that the original Hot 3. For the back cover, the Hot 3 will fine diamond texture feature, this is something am looking forward to.
Pricing and Availability
The phone will be available in Kenya as from March 8 while the Hot 3 Pro will be available in April. Pricing will be Ksh 500 (approximately $5) above what the Hot 2 is currently retailing at and this translates to Ksh 8,199 give or take a few hundred shillings (approximately $81).
Other Infinix Phones in 2016
Infinix has also informed me that it will be launching 6 new phones this year, this translates to about a new Infinix phone after every two months. That means that you should expect the Infinix Note 3 and the Infinix Zero 4 very soon. The company has really focused on the aggressive approach this year and we will have to wait and see if that pays off.
Read More: The Infinix Hot 2 (X510) Review