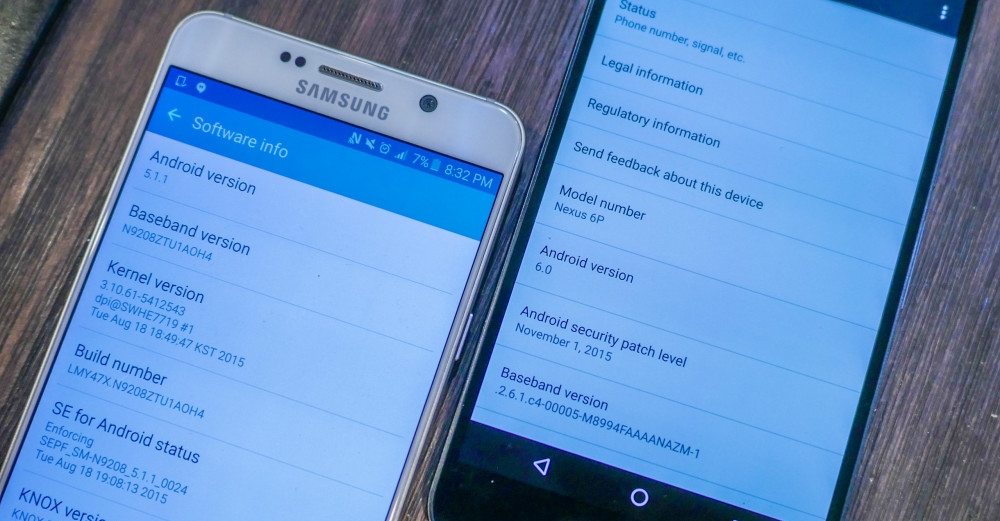 Android is the undisputed king of smartphones, in popularity and market share. There are so many reasons why people love android devices, mostly it's because they are vastly available and also come at an affordable price.
But this giant doesn't lack it's shortfalls. Software updates…Most people don't care about them but for those of us who care, the one question we always ask ourselves is when will I get the new update and will I even get it?. We are now at Android 6.0.1 Marshmallow and I can testify to the slow process of android phones getting updates. Some phones never actually get past the version they were released on. This has led to people using custom ROMs to get around this issue, well for those who can.
Read More: Android Customization:What is Rooting and Custom ROMs?

In comparison to iOS, the iPhone 4 which was released in 2010 is currently running the latest iOS version and this is what I envy about iPhone users, continuos OEM support. I am not saying that we android users don't receive updates entirely, we do but even then they come a bit too late. How many phones run Marshamallow? Even phones such as Infinix Zero 3 released the other day came running Lollipop 5.1 out of the box. Why not Marshamallow? If asked, I know Infinix will be releasing an update to Marshmallow, but when will this be?
What could the problem be? Is it that google doesn't have rules that OEMs should update their devices? Well, not all android devices are suffering in this update issue. Those who are lucky enough to own a Nexus device, have no idea what we are talking about and I don't blame them. The problem is not android, the problem is OEMs. They don't care about updates and they only focus on releasing new phones that again, they won't update. The only phones that try and keep up with updates are flagships such as Samsung Galaxy S series, HTC One Series, Sony Xperia Z series but again, too slow with the updates…and the update support has a 2 year time-bomb attached to it.
Just the other day Samsung was sued for not updating their devices, this prompted me to think, so it's not just we in Africa who are neglected…but again what can we do? If your OEM decides not to update your phone, pray that their's a custom ROM somewhere out there that you can flash on your device.
Read More: Android Marshmallow is currently installed in Just 0.7% of all devices