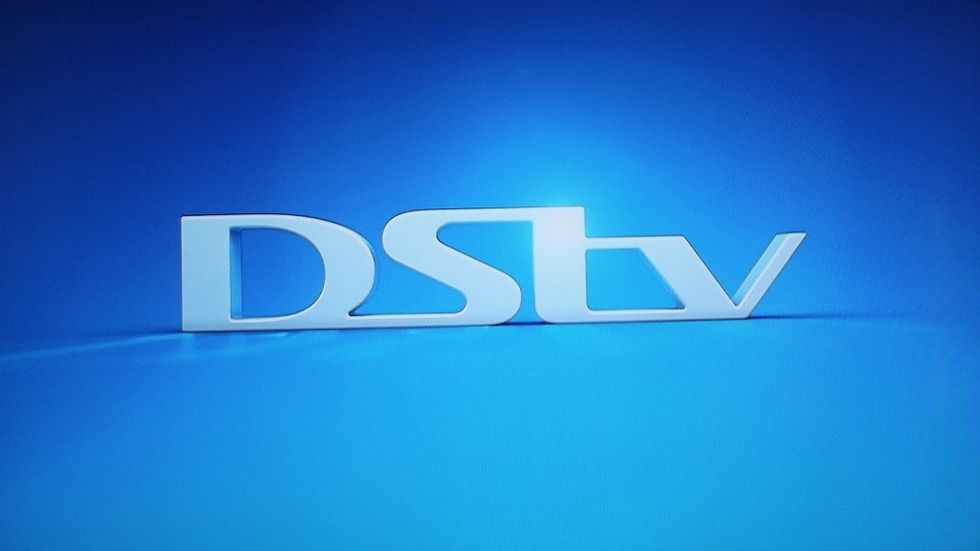 If you are a DStv subscriber, prepare to pay more for your subscription as from next month. DStv Kenya has confirmed that the price hike will be implemented as from 1st September 2022. This is not the first time the pay TV service is adjusting its prices upwards, the company has done it before to cover some of its costs. 
Defending the price changes, DStv said this replying to an inquiry on Twitter, "We hear your concern. When we decide on pricing, we consider our costs like our satellites and distribution equipment; buying shows, movies, and channels; decoders; our infrastructure like playout facilities, monitoring services and customer touch points."
Addressing the question of no new content the company said, "We continually reassess our packages and change the channels on these packages to address repeats. We listen to what our customers say and look at what they are watching. We also work closely with channels to address repeat issues within a specific channel."

DStv has had a near monopoly run in Kenya in the entertainment and premium sports broadcasting. With this, the company has not had any problems losing customers even as it hikes its prices. Most of its rivals don't get the premium sports rights and thus DStv has no serious threats. 
Recently in Kenya, MultiChoice, DStv's parent company, won the court battle against internet service providers as the High Court issued a directive to the ISPs to take down pirated content.
There is no doubt that DStv is feeling the pinch of internet penetration and the rise of competitors like Netflix and even its sister company Showmax. These give on-the-go access to world class content at a fraction of what DStv charges. 
Showmax even has a subscription package for those who want to watch some live sports through its platform 
Below is a look at the expected DStv price changes compared to its current subscription rate. 
| | | |
| --- | --- | --- |
| Package | Current Price | Price as from September |
| DStv Access | Ksh 1050 | Ksh 1150 |
| DStv Family | Ksh 1,500 | Ksh 1600 |
| DStv Compact | Ksh 2,800 | Ksh 3000 |
| DStv Compact Plus | Ksh 5,100 | Ksh 5500 |
| DStv Premium | Ksh 8,400 | Ksh 8900 |
As expected, DStv subscribers in Kenya are not happy with the expected price changes. One user said, "The only thing of any little value on Dstv is football. Even that is overpriced. They've seen the opportunity to rob customers blind, they've taken it. DStv_Kenya  no improvements on your platform, still the price goes up?" 
At this point, it looks like DStv will go ahead and implement these changes Interestingly, the price hike comes just as the English Premier League has started so the company might be confident that it will not be losing that many subscribers at least until the current season ends. 
Read: Showmax lowers Subscription rates paid by M-Pesa to Ksh 299 per month