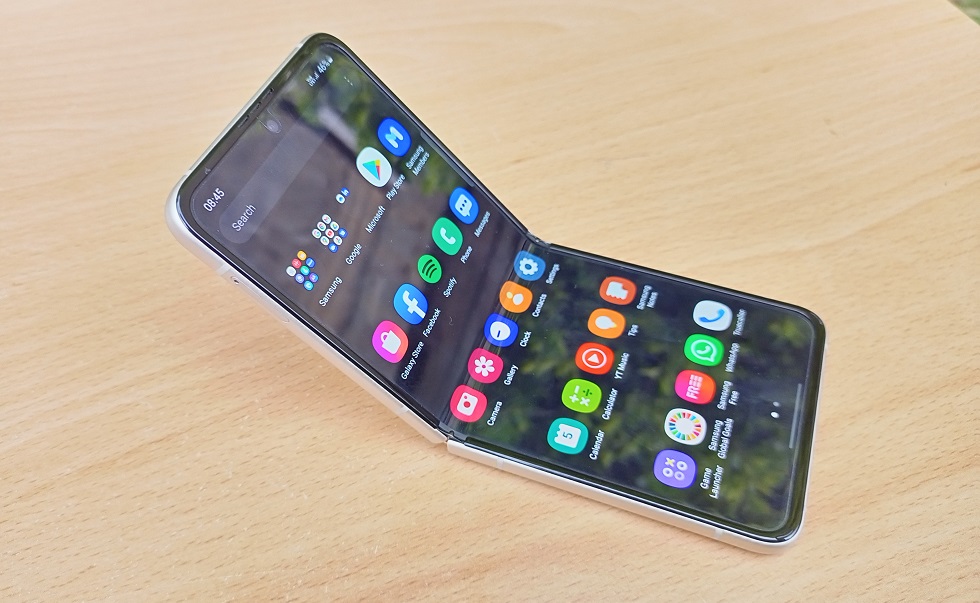 Samsung Kenya has announced that Galaxy Z series owners can get access to Samsung Care+. The devices targeted include the Samsung Galaxy Z Fold 3 and the Samsung Galaxy Z Flip 3. These two devices were unveiled back in August and are available in stores for Ksh 109,000 for the Z Flip 3 and Ksh 195,000 for the Galaxy Z Fold 3.
Samsung Care+ will allow Galaxy Z Series owners to register for Free within 30 days of purchase and access screen repair for a period of 12 months after purchase.
Keep in mind that Samsung Care+ is available for all Galaxy Z Series purchases made from authorized retailers until 31st January 2022.

"This is a special offer designed to keep your foldable journey moving, wherever you are this holiday season. This is in addition to the advanced technology that is packed in the Z Series range of devices that we would like our customers to enjoy" Said Mr. Charles Kimari Director Internet and Mobile Division Samsung Electronics East Africa.
Read: Samsung E-Warranty Kenya
Samsung Galaxy Z Fold 3 and Z Flip 3 Specifications
The Samsung Z Fold 3 is powered by the Snapdragon 888 processor that has been paired with 12GB of RAM and either 256 or 51GB of storage. Most of the other specs remain the same as we saw on its predecessor except for some minor changes in the camera as both the 12MP main and 12MP telephoto lenses are finally getting optical image stabilization. Speaking of cameras, the Z Fold 3 is the first foldable smartphone to have an under-display camera.
The Galaxy Z Flip 3 comes with a 1.9-inch display which is almost 4 times the original Z Flip. The camera setup has not changed and we are getting the same dual external cameras with a 12MP main lens and a 12MP ultra-wide lens. Powering the Galaxy Z Flip 3 is the Snapdragon 888 processor that has been paired with 8GB with either 128GB or 256GB of storage.
Samsung Galaxy Z Series Availability in Kenya
The Galaxy Z Fold 3 and Galaxy Z Flip 3 are available for purchase at all Samsung authorized retailers with the Galaxy Z Fold3 retailing from KSh. 195,999 and the Galaxy Z Flip3 at KSh. 109,999 as part of the Samsung Christmas promotions.
Read: Samsung's Galaxy Z Fold3 vs Galaxy Z Flip3 – Which One to Choose?