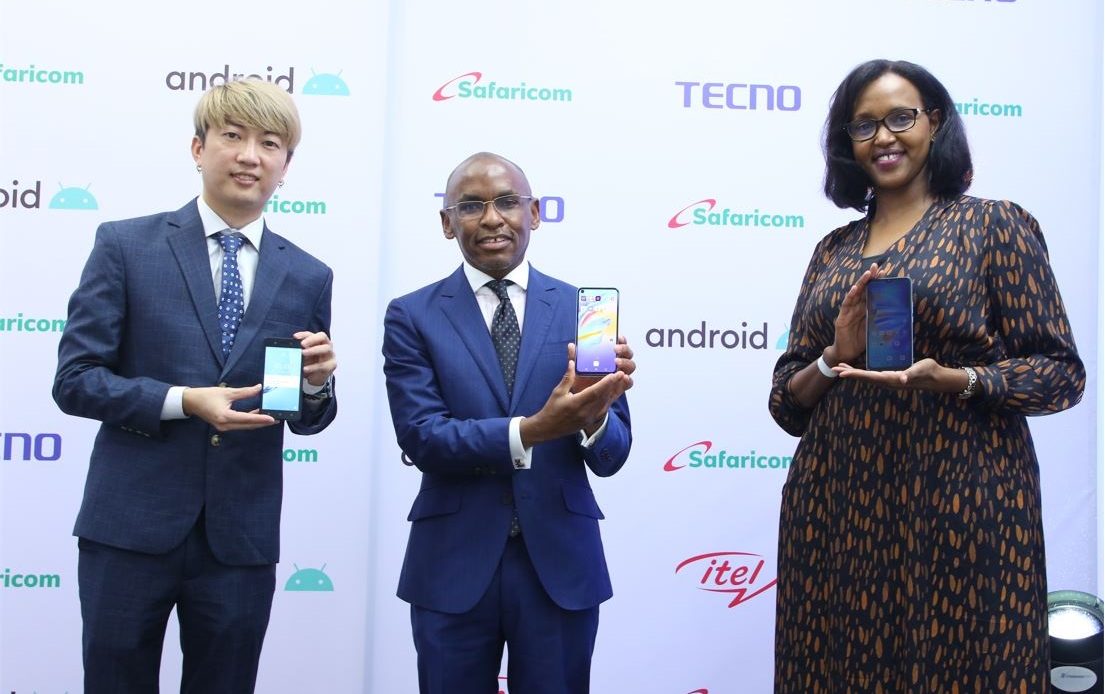 Back in 2020, Safaricom introduced the Lipa Mdogo Mdogo smartphone payment plan for users who want to get brand new smartphones and pay in small monthly installments. Through this plan, customers had to pay Ksh 1,000 and get a 4G enabled smartphone to use. The remaining balance was to be paid in small daily installments for 9 months.  
There are not that many devices available under this financing program but Safaricom is planning to change that.
The company has today announced a new partnership with Transsion, the company behind Infinix, Tecno and itel, that will see select devices from the company join the program.

The devices from Transsion that will be available through the Safaricom Lipa mdogo mdogo financing plan include the itel A24, Tecno Spark 7 and Tecno Camon 17. It is weird that these are the devices in the program when their successors, the Tecno Spark 8 and Camon 18, are available in the country. I would have hoped to see the latest from Tecno available in the program.
That aside, the select devices will be available at all Safaricom shops and dealer networks across the country. Customers will have to deposit Ksh 500, Ksh 3,000 and Ksh 5,000 for the itel A24, Tecno Spark 7 and Tecno Camon 17 respectively.  The balance will then have to be paid in flexible daily, weekly and monthly instalments.
"Lipa Mdogo Mdogo has seen over 500,000 Kenyans upgrade from 2G devices to quality and affordable 4G smartphones. Through this partnership, we seek to meet the varying needs of our customers by increasing the selection of devices available under the world-first device-financing plan," said Peter Ndegwa, Safaricom CEO. 
"This project is in line with our goals as Transsion in the emerging markets. We are a key stakeholder in digital disruption, and we continue coming up with new ways to transform lives through inclusivity across all consumer spectrums and ensure smartphone penetration all over the country. We want Kenyans to have internet accessibility through quality devices that meet their evolving needs and expectations," said Ray Fang, Country Manager Transsion Kenya.
How to get Safaricom Lipa Mdogo Mdogo device
To acquire a device, customers can visit any Safaricom Shop or dealer outlet, or dial *544# and select option 8 – Lipa Mdogo Mdogo.
Read: Telkom Kenya Introduces the Kaduda 4G Phone Series in Kenya