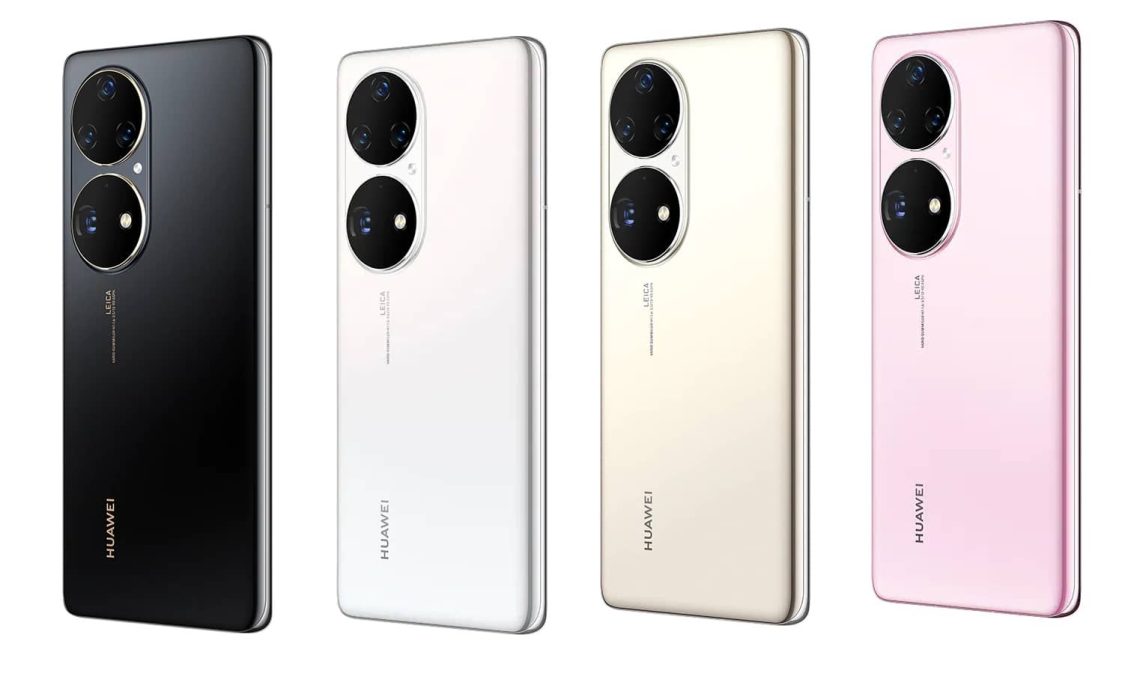 The Huawei P50 Pro was officially unveiled back in July as the company's latest flagship device. With Huawei taking things slow with its smartphone department, we never saw this phone launch in Kenya.
Fast forward to December 2021, the phone has finally made its way to the country. The Huawei P50 Pro has been listed on Amaya for Ksh 150,000.
The Huawei P50 Pro is the successor from the P40 Pro from last year. The P40 series was known for its camera and performance. Just like the P40 series, the P50 Pro lacks Google mobile services. This is what has curtailed its sales and marketing activities in Kenya and most other markets across the globe.

As things have not changed much since then, the Huawei P50 Pro represents a very bold step by the company.  Huawei hasn't said much about this phone or any communicated about its availability but it has just been listed directly on Amaya, Huawei's official distributor in Kenya.
Read: Huawei nova Y60 Specifications and Price in Kenya
Huawei P50 Pro Specifications
As for the key specifications, the Huawei P50 Pro comes with a 6.6-inch OLED display with a resolution of 1080×2340 pixels. The display has a 120Hz refresh rate.
The camera is one of its key selling points. At the back sits a 64MP telephoto lens, 50MP main sensor, 40MP monochrome sensor and a 13MP ultra-wide sensor. This is quite a high-end combination that we don't see around often. The front facing camera is a 13MP one which is quite good for selfies.
Powering the Huawei P50 Pro is the Snapdragon 888 processor that has been paired with 8GB of RAM and 256GB of internal storage space. This is the variant we get for Ksh 150,000 but there is one with 12GB of RAM and 512GB of internal storage space.
For the OS, it comes with HarmonyOS 2 which is not that different from Android. Harmony OS was designed to work well in collaboration with other Huawei devices. This means that if you have a smartwatch or tablet from Huawei, they will work well together.
A 4,360 mAh battery comes standard with the Huawei P50 Pro.
Read: The Huawei nova Y60 Launches in Kenya for Ksh 23,000