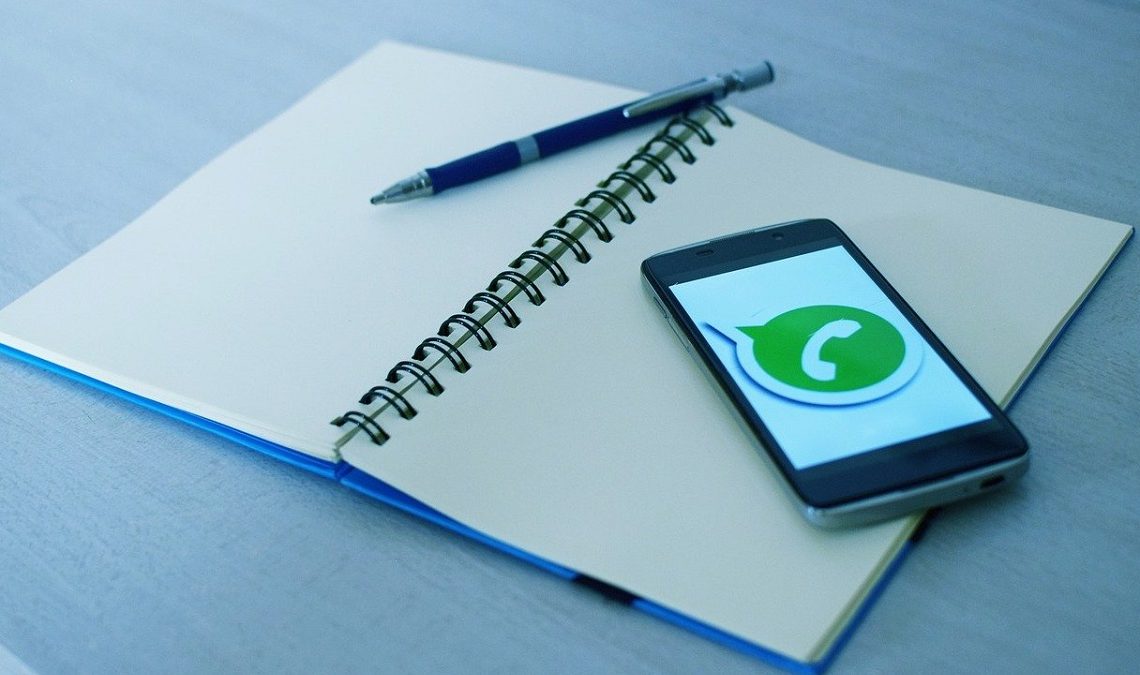 WhatsApp has discovered a new way of clearing the air on its controversial Privacy Policy update that will go into effect on May 15th (from April 5th previously).
Previously it started sending its billion-plus users clarification on the updated policies' meaning via its Status feature.
The new attempt to explain the changes will be through a banner on top of personal messages inside the app. Expect to see this banner in the next few weeks that you can read at your own pace.

WhatsApp will eventually start reminding people to review and accept these updates to continue using the app. It promised not to ban dissidents previously.
WhatsApp will provide an in-depth explanation to specify what's changing with the new policies, reassuring users that their personal messages will continue to be secure as before using end-to-end encryption. The only thing that's changing is how the app will handle messages between individuals and businesses.
These messages will have a different privacy policy, and some will be stored on Facebook's servers. The company plans to use the data in individual-to-business chats for commercial use, including ad-targeting.
WhatsApp's privacy polices were met with a backlash owing to misinterpretation and the company now understands it has itself to blame for that.
"We've reflected on what we could have done better here. We want everyone to know our history of defending end-to-end encryption and trust we're committed to protecting people's privacy and security," WhatsApp said in a blog post.
"We'll be doing much more to make our voice clear going forward."
The post also explains that WhatsApp continues to be free for everyone because businesses are charged to sell their goods or services inside the app.
And if you fled to alternatives, like Telegram and Signal, WhatsApp has a message.
"We understand some people may check out other apps to see what they have to offer. We've seen some of our competitors try to get away with claiming they can't see people's messages – if an app doesn't offer end-to-end encryption by default that means they can read your messages. Other apps say they're better because they know even less information than WhatsApp.
"We believe people are looking for apps to be both reliable and safe, even if that requires WhatsApp having some limited data."
Read Next: Android 12 First Developer Preview is Out – Here what's new