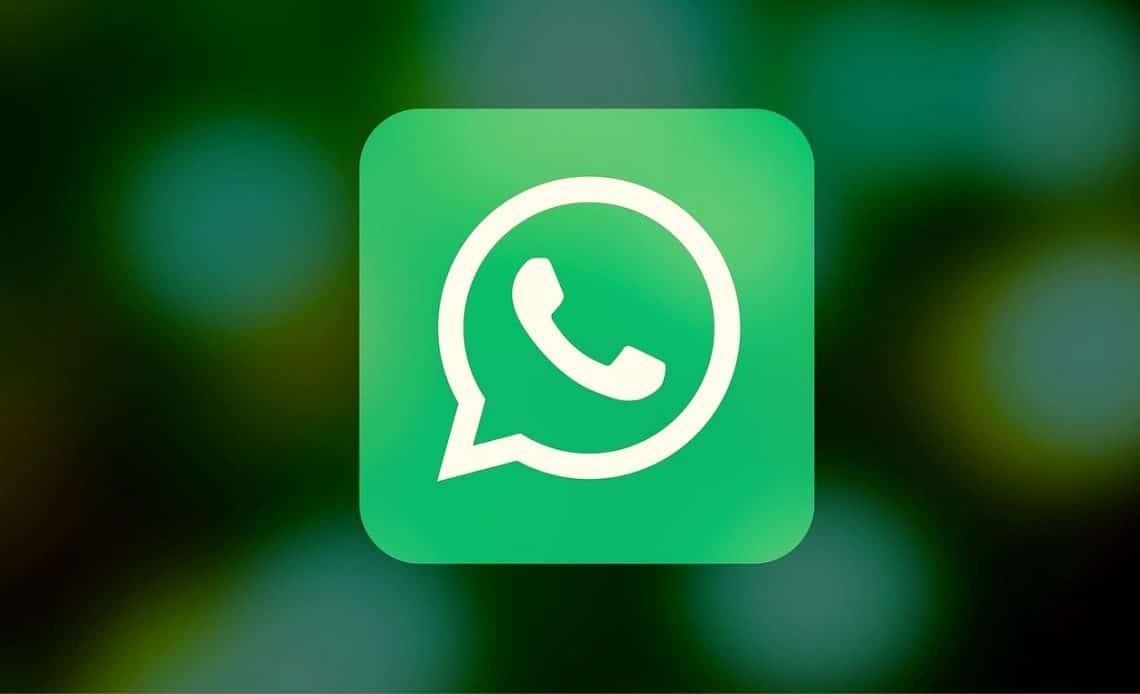 The Facebook-owned instant messaging app, WhatsApp, is now giving users more time to accept it's latest privacy policy changes that were to go into effect on February 8th.
WhatsApp's new policy changes will be permanent from May 15th, 2021, the same date the platform will give business users a chance to use cloud-hosting services from its parent company Facebook.
The extension is to give its users more time to review and understand the upcoming Terms of Service.

"We will make sure users have plenty of time to review and understand the terms," WhatsApp says. The platform adds that it will "go to people gradually to review the policy at their own pace."
The messaging app specified that it would start to provide businesses with options to host their messages with Facebook's cloud-hosting solutions and may use that data for advertising purposes. These were the main changes introduced in the company's controversial privacy policy update.
WhatsApp users were given up to the 8th of February to accept the new terms to continue using the app to keep in touch with family, friends, and workmates. At the time, the platform didn't specify what will happen to users who will not have agreed to the new rules by the deadline.
However, deleting user accounts was not part of the plan, according to recent updates from the platform.
"… we never planned to delete any accounts based on this and will not do so in the future," WhatsApp said in a tweet.
"No one will have their account suspended or deleted on February 8," reads a statement on the official blog.
Backlash and Misinformation
WhatsApp notified its users of upcoming privacy policy changes via in-app notifications earlier this month, leading to a massive backlash.
Alarmed by misinformation around new policy changes, the messaging app had to clear the air by specifying the imminent privacy policy changes clearly. That was a whole blog post published on WhatsApp's official blog addressing several misinformed claims doing rounds online. Still troubled with misinformation, Facebook plans to do "a lot more" to wipe out misinformation.
Meanwhile, many users have been on the run to find secure alternatives. Both Signal and Telegram, alternative messaging platforms to WhatsApp, have reported massive sign up numbers after WhatsApp announced changes to its privacy policies.
Read Next: Samsung Launches Galaxy S21, S21 Plus and S21 Ultra Flagship Smartphones