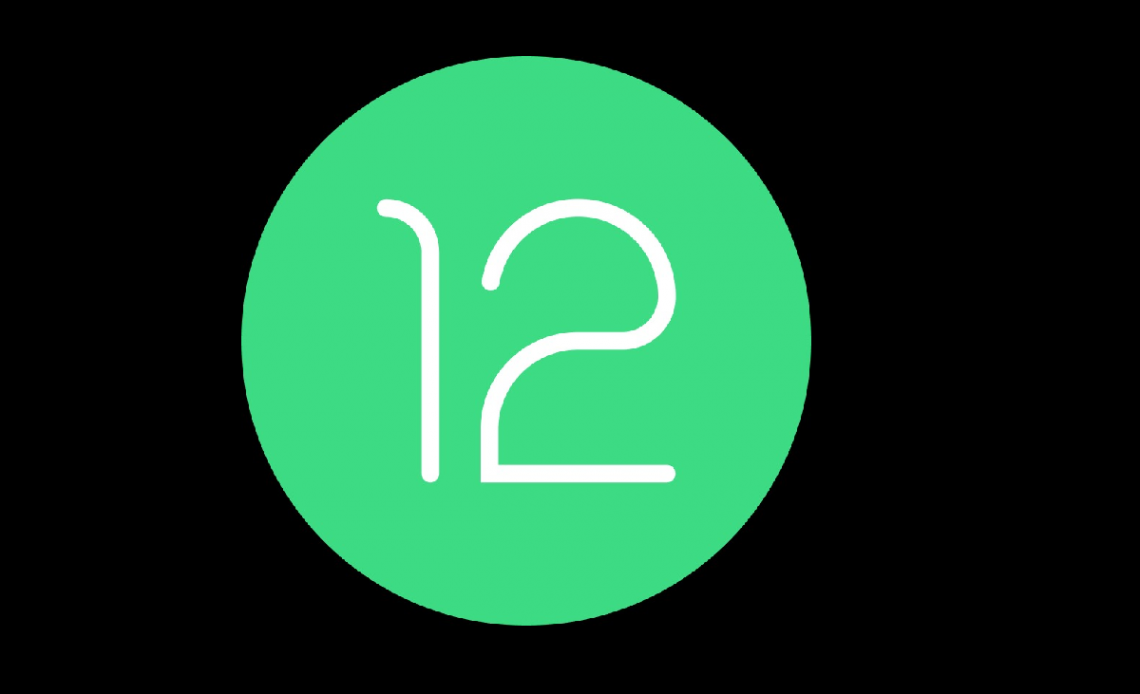 Google is releasing the first developer preview of the next major Android update, Android 12. As is the norm, the developer preview majorly highlights under-the-hood developer-facing changes, and Google will reserve more user-facing features for its I/O conference, typically held in May.
Major under-the-hood changes for developers include how the OS handles images and video and expansion to support the latest video and image formats, in addition to privacy protections. Some UI changes exist, but Google is yet to reveal the juicy details on this end.
Privacy
Starting with Android 12, Google introduces new controls over identifiers that can be used for tracking, and safer defaults for app components, for a start. Android will also change how it handles cookies, similar to changes introduced in Chrome for more transparency.

Media Compatibility
Google is introducing several changes to how Android handles media files. For instance, Google will add a new transcoding layer to helps apps that don't support HEVC play this format by automatically transcoding the file into the widely supported AVC format.
This will be handy since many mobile devices shoot in HEVC, but not many apps support the format.
Android 12 adds support for AV1 Image File Format (AVIF), set to take over JPEG. AVIF is an extension of AVI, which is slowly gaining track being adopted by the likes of Netflix to save on data consumption. AVIF offers improved image quality with great compression than legacy formats like JPEG for the same file size. But AVIF will not be the default image format on camera apps on Android just yet.
Another important feature coming is the ability to copy-and-paste or move plain and styled text to markup, images, videos, audio files, etc., between apps.
Haptic-coupled audio effect
Gaming on Android 12 should be fun with the addition of audio-coupled haptic feedback through the phone's vibrator. Google says, "the vibration strength and frequency are derived from an audio session, allowing you[a developer] to create more immersive game and audio experiences."
A practical example given is simulating a rough terrain in a racing game.
Notification UI updates
Like several leaks previously suggested, the notification UI is getting a revamp. Android 12 will have a "more modern, easier to use, and more functional." Transitions and animations across the system will feel smoother, and notifications will be decorated with "custom content with icon and expand affordances to match all other notifications." Google has not provided screenshots, but we should see this once the preview reaches more developers.
Google also announced other features like foreground service optimizations and app compatibility across big screen platforms like tablets and TV.
Road to Android 12
The announced first Android 12 developer preview officially commences Google's road to Android 12 rollout for both the TV and smartphones. Users can install the first Developer Preview on either of these devices, Pixel 3 / 3 XL, Pixel 3a / 3a XL, Pixel 4 / 4 XL, Pixel 4a / 4a 5G, and Pixel 5, by manual flashing. Alternatively, you can use the Android Emulator in Android Studio.
The first Beta version will be released in May after three Developer Previews. The betas will be four, and the last one, Beta 4, will be released in August.
Google expects to roll out stable Android 12 after the fourth Beta, which is likely September if it maintains the usual schedule.
More user-facing Android 12 features will be announced at Google's I/O conference.
Read Next: Microsoft Announces Office 2021, Coming this Year