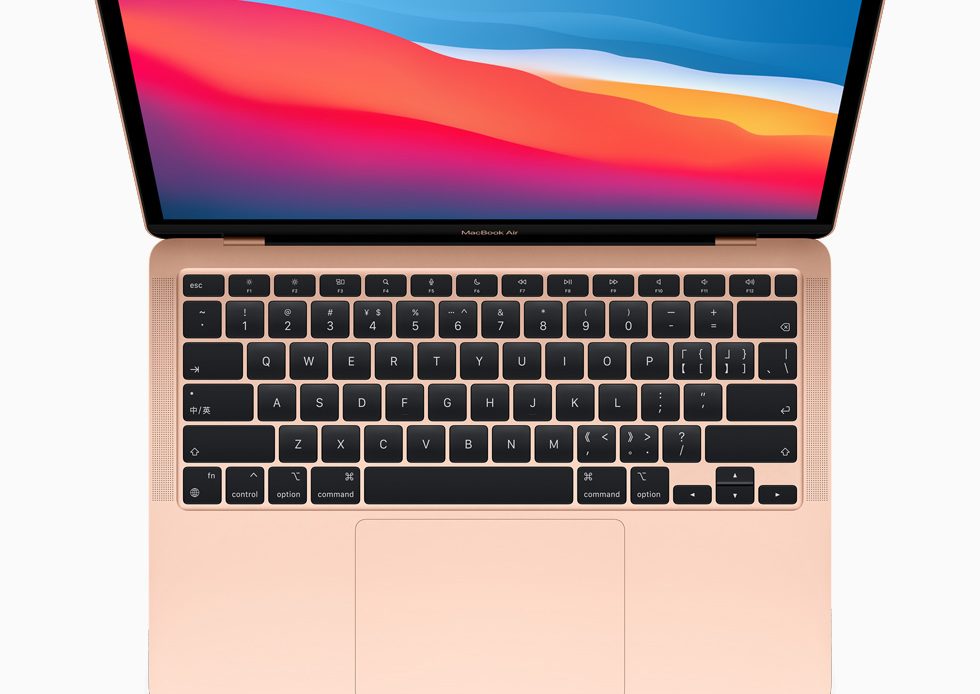 Apple made a paradigm shift by deciding to switch from Intel-based processors to its own Silicon. The dramatic change has seen massive improvements on the new 13-inch MacBook Air, Pro, and Mac mini in both battery life and performance — that reviewers unanimously praised.
To ensure better app compatibility since the underlining architecture was changed, the company unveiled Universal apps and included Rosetta 2 package, ensuring backward compatibility. Although apps meant for Intel-based macs can still run on M1-powered Macs, native support means that apps can utilize all the new power available on the new chip.
Google Chrome was the first third-party browser to add native support for Apple Silicon, and Mozilla is now doing the same. In the latest Firefox 84 update, Mozilla has added native support for Apple Silicon, based on the ARM64 architecture.

All you need to do is exit the browser, which should see it update to version 84, then restart.  Firefox promises faster performance and an improvement in battery life.
According to Firefox, version 84 with native support for Apple Silicon launches 2.5 faster, and web apps respond twice as fast.
Installing Rosetta 2 package is also needed to help you avoid errors while streaming Netflix, Hulu, Disney+, Prime, or any other DRM service.
Check out this handy guide on how to install Rosetta 2.
Read Next: Microsoft Adds Support for iCloud Accounts in new Outlook for Mac.