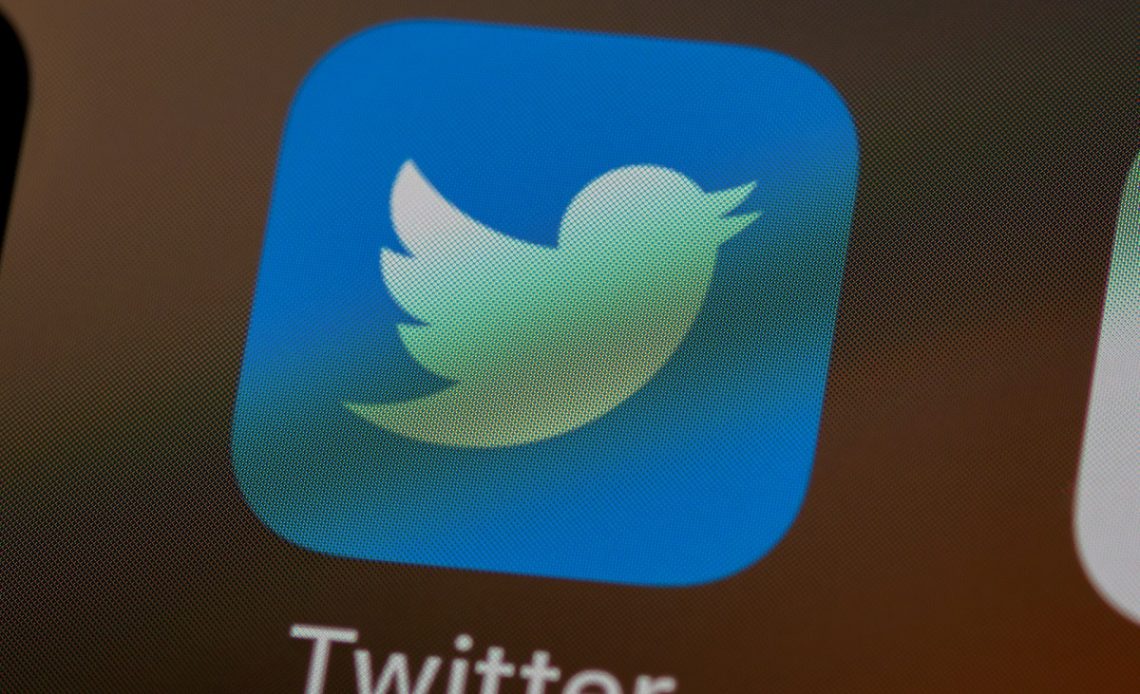 Back in October, Twitter made some changes on its platform around sharing tweets that confused and irked some of the platform's users.
Ahead of the US elections, the company decided to amplify quote tweets over retweets. At the time, the company said the move was to encourage users to consider "why they are amplifying a Tweet and brings more thoughts, reactions & perspectives to the conversation."
In a recent update, the company is reverting to the old functionality after seeing the unexpected. According to the company, "The use of Quote Tweets increased, but 45% of them included single-word affirmations, and 70% had less than 25 characters."

"The increase in Quote Tweets was also offset by an overall 20% decrease in sharing through both Retweets and Quote Tweets. Considering this, we'll no longer prompt Quote Tweets from the Retweet icon," Twitter says.
With the return of the old retweet functionality, Twitter users haven't hesitated to share their excitement.
Twitter is, however, not giving up on encouraging thoughtful amplification, and they will continue to seek new ways to achieve this goal. For instance, prompting users to read an article before sharing it is one of the ways. The company also started warning users when liking tweets labeled as containing unsubstantiated information.
Read Next: Twitter is Killing its Video Live Streaming Service Periscope