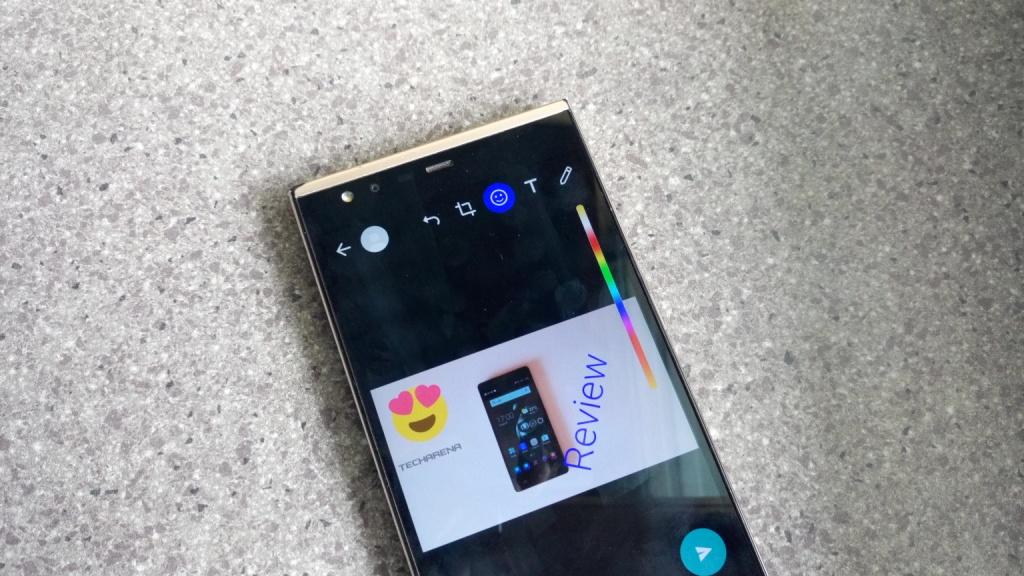 WhatsApp has rolled out an update that will make it easier for users to share their WhatsApp Status to Facebook Stories. The Facebook-owned company has been testing this feature for a few months and is ready to roll it out to all users.
The inclusion of this feature is part of Facebook's strategy to unite all its key apps; Facebook, Instagram and WhatsApp. WhatsApp was clear that in using this feature, users will not link their WhatsApp IDs with their Facebook data. The company reiterated that it will be using standard Android and iOS data sharing APIs to complete the task. Facebook is not the most trusted brand in regards to user data and privacy and this kind of reassurance by WhatsApp was necessary.
If you actively use the WhatsApp Status and Facebook Stories features, this update is perfect for you as you will not have to do the same for each platform every time you want to share an update.

The option to share WhatsApp Stories to Facebook is available on Android as I have discovered. The feature is available on the stable version of the app that you can get from the Play Store.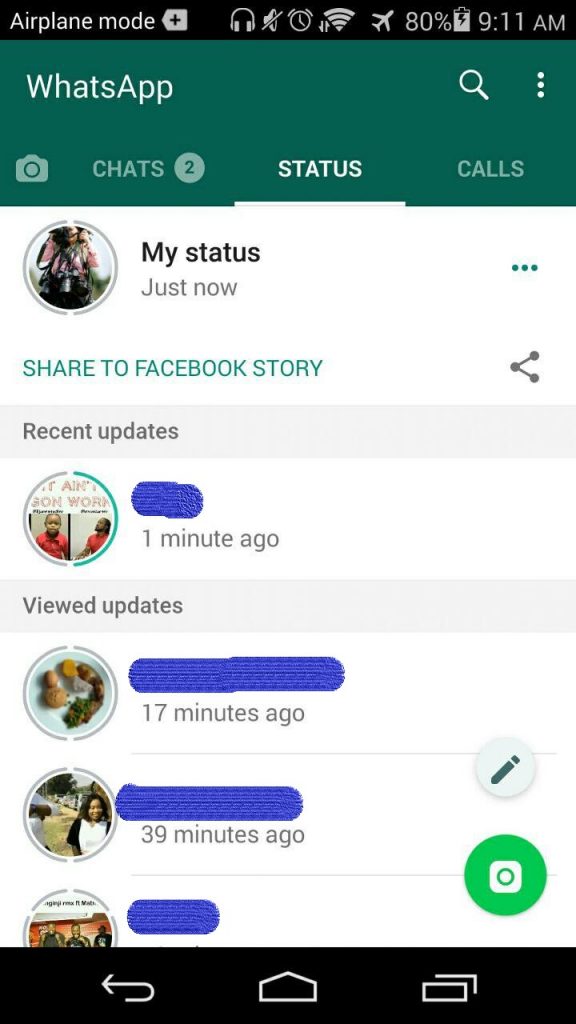 When you share your WhatsApp Status to Facebook Stories, it will stay up for 24 hours as is standard. If you delete the original WhatsApp Status, the Facebook Story will remain up as long as 24 hours are not over. You can share a Status as many times as you want but one important thing to note is that they are shared as screenshots so if you plan to share links, they will not be clickable.
How to share WhatsApp Status to Facebook Stories
Sharing your WhatsApp Status to Facebook Stories is straightforward as you'll see.
Open WhatsApp and navigate to the Status section.
You will see the 'Share to Facebook Story' option below your Status, tap on it to get started.
You can also tap on 'My Status' to see some of what you have shared if you have more than one Status posted.
Scroll through to the Status you want to share on Facebook and tap on the three dots and you will see the 'Share to Facebook' option.
When you tap on that option, you will see your Facebook profile picture with your default privacy setting at the bottom of the display. You can change your Stories privacy setting from here if you want to.
Choose 'Share Now' and your Status will be shared to Facebook.
Also Read: Facebook working on ways to let you Import Instagram Stories to its Native app