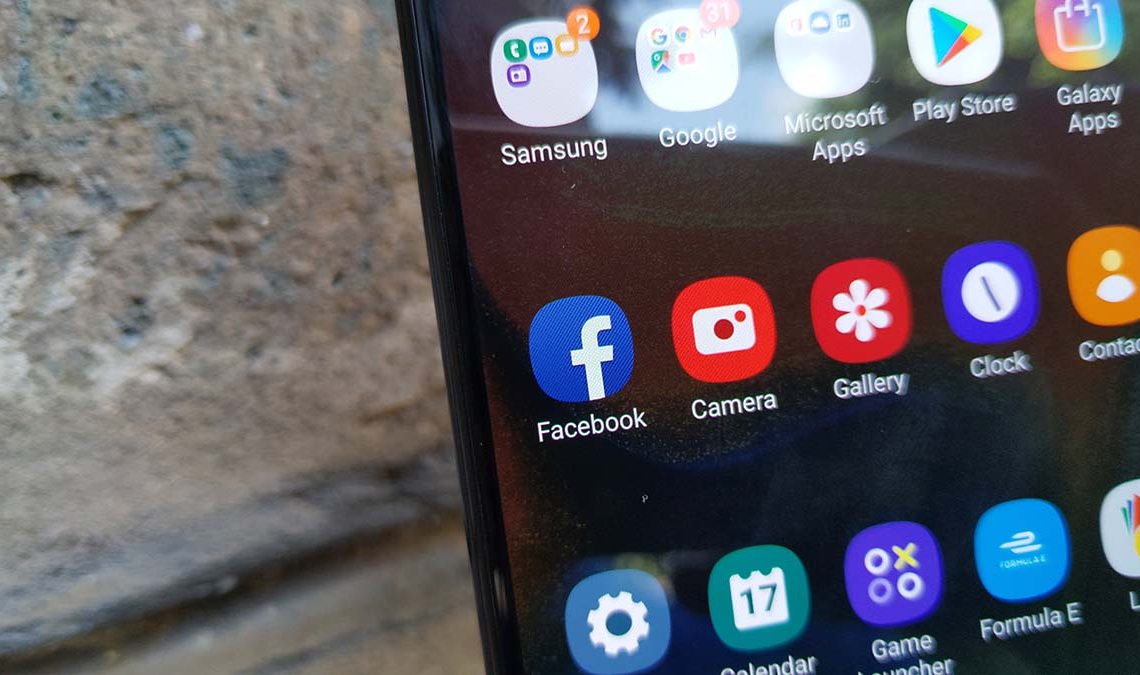 Since Facebook tipped on its mission of integrating the three apps, it seems to be working hard to achieve that. Facebook already lets you share your Instagram posts to Facebook and vice versa, plus you can also share your Instagram stories to Facebook stories.
Now, the latest feature that the company is working on will reportedly let you import Instagram stories directly from Facebook's main app. This cross-posting feature is already available on Instagram.
The tip comes from the infamous social media app features leaker Jane Wong.

From the screenshots shared, it is evident that you can also choose to share your future Instagram Stories to Facebook automatically. But, like any other test features, it's not clear when we should be expecting this feature. Still, many of the test features never make it to the end-users.
Previously, it has been uncovered that Facebook is working on an Instagram integrated app dubbed "Threads." Threads in its working leverages on Instagram's "close friends" feature bringing close friends on the platform even closer by allowing them to share personal information like location, speed and even battery status.