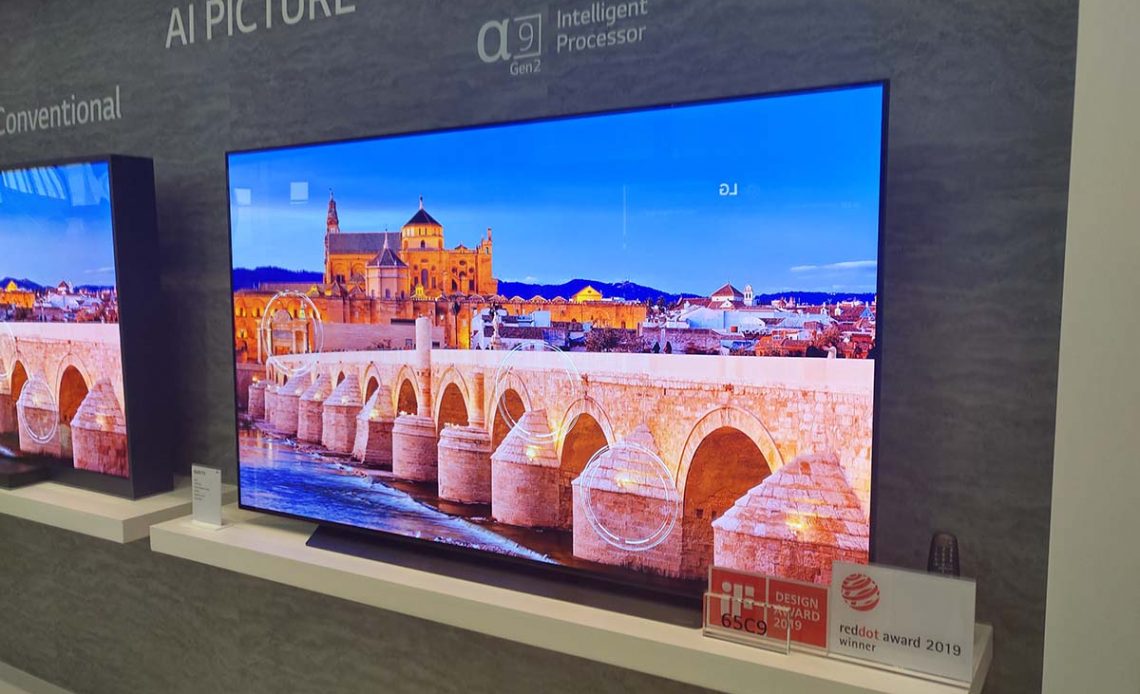 LG Electronics is expanding its presence in Kenya and its latest move is to the Coastal city on Mombasa where it has opened its first premium electronic shop. The company says that with such moves, it seeks to make its top-tier products available to its growing client base in the country.
The new Premium shop in Mombasa will be on the ground floor of Palm Breeze Building on Links road. At the shop, customers will have access to the premium experience zone that will display products that feature LG's Smart ThinQ and AI technology. Some of these products that LG will have include OLED TVs, InstaView Refrigerator, TWINWash washing machines, DualCool Floor Standing Air Conditioners among other home appliances.
Mombasa is Kenya's second-largest City and thus expanding to the region was meant to happen. Making its products easily available to customers in the area will mean that they should expect reasonable prices that should rival those offered by independent distributors and retailers. LG says that through its brand shops, it will provide its customers with personalized services and experiences.

"As a company, we strive to consistently enhance our customers experience. This shop offers a lifestyle environment where consumers can experience the latest flagship technologies from LG Electronics. We believe this will greatly contribute to the economic growth of Mombasa County," said LG's East Africa, Managing Director Mr. Janghoon Chung.
The new store in Mombasa will be the first premium outlet by the company in the County and will showcase some of its key products including:
OLED AI ThinQ TVs that you can effortlessly control with your voice using the LG Magic Remote, and is equipped with Alpha 9 Gen 2 Intelligent Processor that recognizes ambient light conditions and adjust to provide superior image quality;
For customers demanding high-quality image results with vibrant colour reproduction, LG has brought the NanoCell TV range that includes features such as Nano Colour with Full Array Dimming, Nano Accuracy, and Nano Bezel.
LG TWINWash machines which allows users to set two laundry cycles in motion simultaneously, saving time and upholding the quality of garments;
InstaView refrigerator will also be available for consumers who seek utmost convenience, premium design and quality. It's renowned for its revolutionary knock-on feature which illuminates the interior when you knock on the sleek glass panel twice allowing users to see what's inside without opening the door. Therefore, cold air wastage and decreased electricity-savings remain an inevitable aspect of the refrigerator experience.
LG X-Boom audio entertainment experience with powerful freestanding entertainment systems to portable PA-style speakers. XBOOM will add a level of excitement to any party with its crowd-pleasing features like Karoke Creator, LED party lighting and DJ effects.
Also Read: Showcasing the LG Smart Living Room of the Future