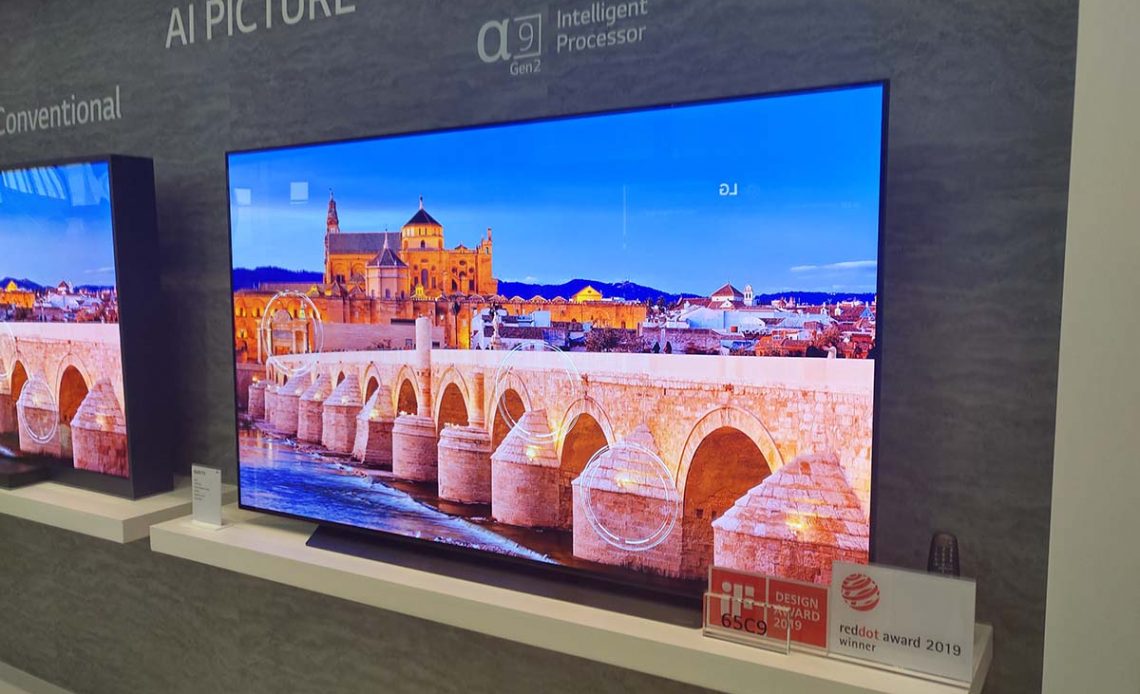 Smart homes are gaining popularity across the globe with people looking for gadgets and appliances that can communicate with each other seamlessly. More people are thinking of turning their homes into smart homes and with the many different products available to help them do so, the process is much easier that it was before. From smart TVs, to smart speakers and even smart coffee makers that companies come up with to make our lives easier. These are just some of the products LG showcased at the LG InnoFest 2019 event for Middle East and Africa.
In one of the sessions, the company showed a smart living room of the future. You can actually transform your living room right now as most of the products the company showed are available in different markets. The ability to communicate to your air conditioner using your TV sounds like a dream but it is possible with LG ThinQ.
You can check out the demonstration below.

If you can, visit and LG showroom near you and you may be able to see some of the products shown in the video and their updated prices. You can also check out LG's brandshop here for prices of some of the products there.
Also Read: LG Expects Its Home Appliance Business in East Africa To Grow Steadily in the Coming Years