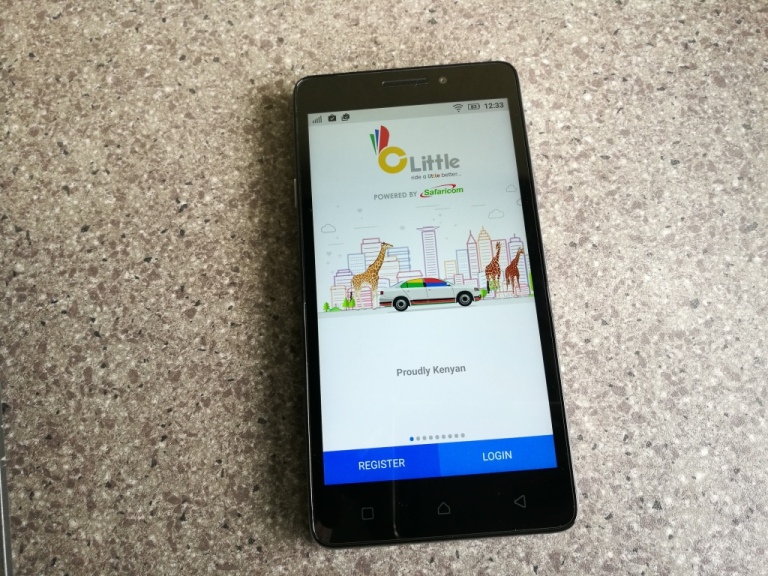 The amazing thing about competition is that it forces companies to think outside the box and come up with products that fit into the lives of their customers. This is the case in the cab hailing industry, we see players come up with different solutions that fit into the lives of their users. This has been happening over the years on a global scale and even locally some changes are taking place.
Just recently, Little, announced a long-distance shuttle service to cater for those who travel between Nairobi and Nakuru on a regular basis. This may not seem like a big deal to many but if you think about how many people use this route on a daily basis, you see how that product fits into the company's portfolio.
The shuttle service aside, Little recently announced that it now allows its customers to book cabs through WhatsApp. WhatsApp is a very popular messaging application in Kenya and given the number of people who actively use it on a daily basis, it makes sense for Little to tap into that and let them book rides through it.

The company already allows people without smartphones, or anyone with a phone really, to book taxis through a USSD code (*826#). All these avenues are to provide its customers with different ways to get taxis and not limiting them to the smartphone app only.
Using WhatsApp to Book A Little Cab
So, how do you get a Little cab through WhatsApp. Well, the process is simple and straight forward as you will see below.
Open WhatsApp on your Phone
Start a new chat Message with Little on +254 777 000 777 (don't worry, you don't have to send them a long message)
Tap on the paperclip icon at the bottom right section
Choose 'Location' and share your Location Pin with the number
Little will handle the rest and you will have a ride ready to pick you from where you are.
Now Read: Masoko Set to Expand to Other African Countries This Year