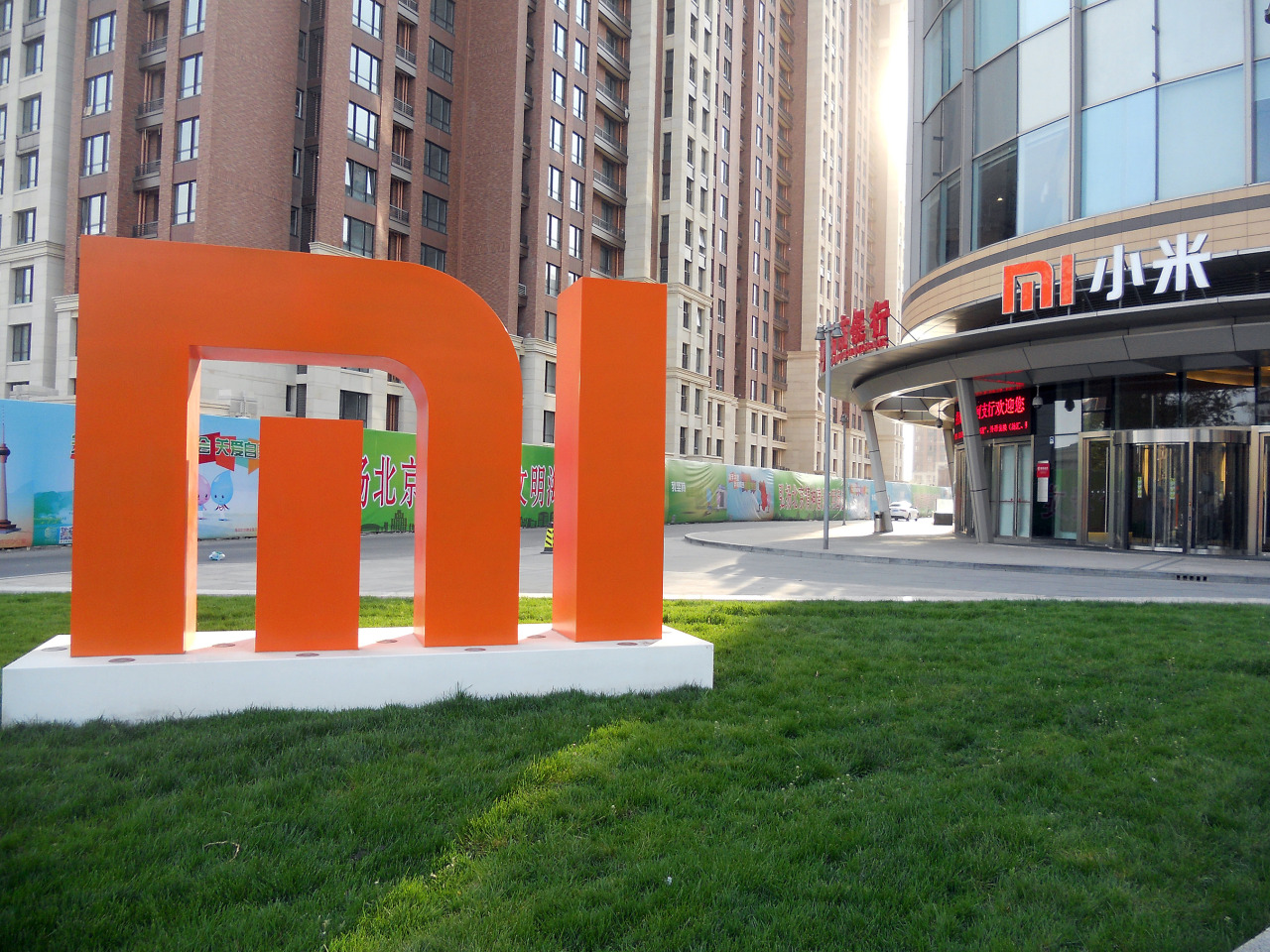 Earlier today, Xiaomi announced the Inter-Transfer Alliance group through which it has joined forces with Oppo and Vivo to launch an AirDrop-like service for Android. This is a peer-to-peer file transfer service that uses Bluetooth and will support multiple file formats.
This platform is still in open beta and when rolled out, it will make it easier for users of different smartphones from different manufacturers to share photos and documents with each other. According to Xiaomi, this protocol can deliver transfer speeds of up to 20MB/s. No third-party app will be required to achieve this and the speeds are impressive. With these speeds, a High Definition (720p) movie can be transferred between devices in less than two minutes.
 Initially, this file transfer service will be limited to Xiaomi, Oppo and Vivo smartphones but other manufacturers will be able to join the alliance. I don't see a reason why other manufacturers will not join the alliance as with the service, their customers will have a better experience when sharing files between different devices.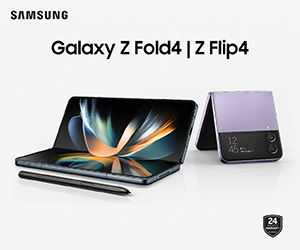 Google Tried it Before
This is not the first time we will be seeing an AirDrop like feature on Android. We have seen it before as Google tried a similar thing back in 2011. The feature that was there before was called Android Beam and used NFC to pair devices. This was then replaced with 'Fast Share' that is coming with Android Q. Fast Share is a Google Play Service and will not be available in devices sold in China and that might be the reason why the 3 manufacturers came together to unveil their own solution.
Now Read: Android Q: Everything You Need To Know About The Next Android Version