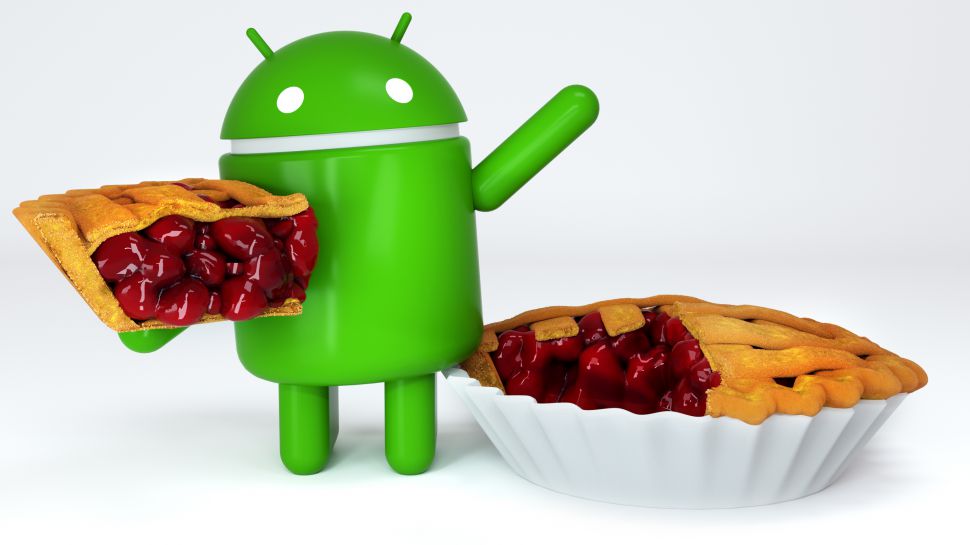 It might be the end of the road for Android Beam with the release of Android Q later this year. Google has actually retired Android Beam and is now pushing users to use the Files app. Android Beam is an NFC-based sharing method that was introduced to us with the release of Android 4.0 but Google is ready to move to better things with Android Q.
Even though the Files by Google app allows the sharing of apps between devices, Google is working on a better option that we should be seeing soon.
This new feature will be called Fast Share and should be available with the release of Android Q. This is pretty much like AirDrop available for iOS as is being reported by 9to5Google. Fast Share will work without an internet connection, it uses Bluetooth to detect nearby device and initiate a connection and then use Wi-Fi to transfer the data.

In addition to using Bluetooth, you will need to have Location enabled to find nearby devices. When you see a nearby device, you can tap on it and once they accept your request, the transfer will be initiated via Wi-Fi.
Below are screenshots of Fast Share in action and what is interesting is that it will not just work with Android phones but it looks like it will work with Chrome OS, smartwatches and even iPhones. Ability to send or receive files from or to iPhones is still unknown even though it is visible. It will be wonderful if it actually works.
For you to be visible to others, you will have to enable Fast Share on your device so strangers will not bombard you with requests all the time. There is a Preferred Visibility function that will let your friends send you things even if this feature is turned off.
At the moment, the feature is available on Pixel devices running Android Q but should roll out to older devices as an update to Google services. There is not exact date of when this would happen but it is safe to say we will be seeing it with the release of Android Q in a couple of months.
Now Read: Android Q: Everything You Need To Know About The Next Android Version