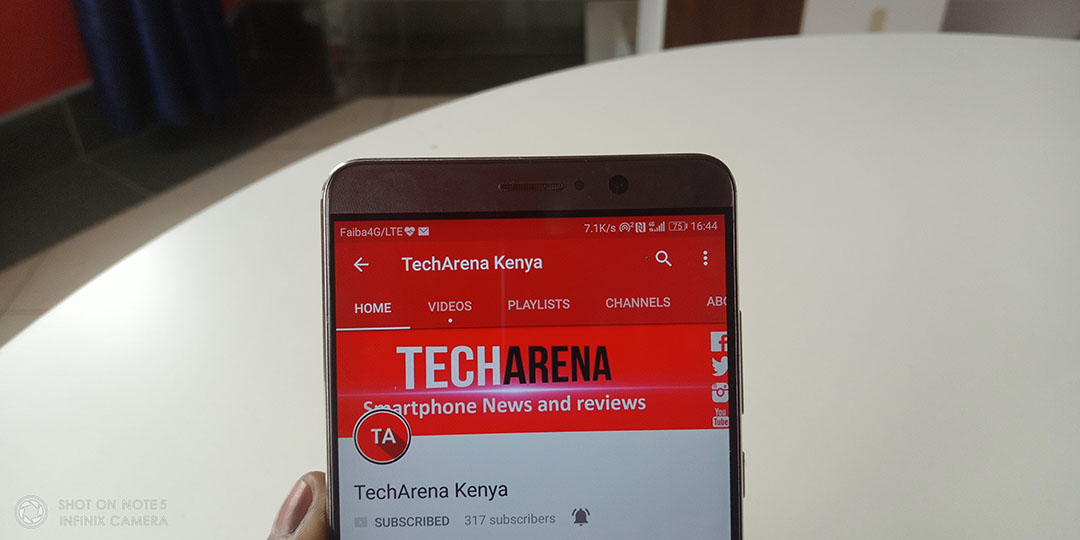 YouTube Originals (YouTube's shows and movies) initially available under YouTube Premium will be available for free as from September 24th. However, you'll have to get used to some ads here and there as a result.
The Google subsidiary has considered changing its business model from the current one, which they call "Single Slate." Under the new business model, users will be able to either pay for YouTube Premium for ad-free access of all of its contents or choose a free version served with ads.
A YouTube Premium subscription costs $12 and enables one to stream advertising-free videos hosted by YouTube, exclusive original content (YouTube Originals) and access to audio-only versions of videos on the YouTube Music app. Besides, the paid version also enables users to download content locally for offline streaming.

The ad-supported version as from September will however not offer you access to the whole of YouTube Originals shows and movies. The sad part is Cobra Kai season two will be among YouTube Originals Shows that will stay behind the paywall in the meantime.
However, the company plans to make all of its shows available exclusively out of paywall as from 2020.
For your information, YouTube Premium is not currently available in Kenya; maybe in the future, Google may consider bringing it locally. The service is now only available in South Africa in the whole African continent.