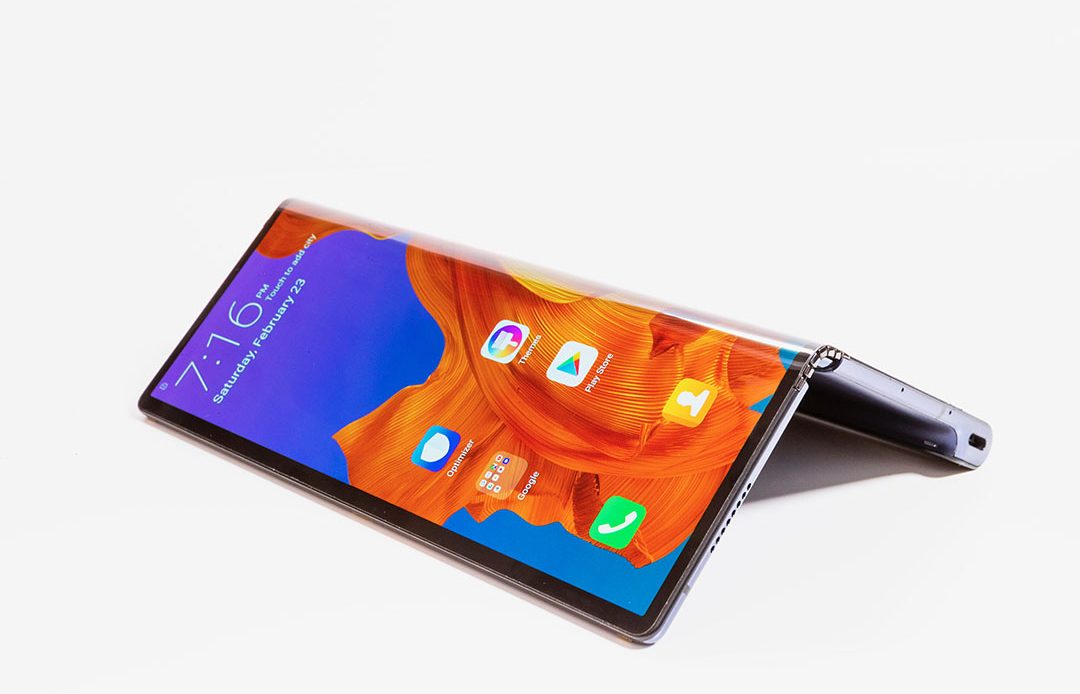 Even though Samsung's Galaxy Fold – an immediate competitor to Huawei's Mate X is just a few weeks away from launch, Huawei has yet again pushed forward the launch of their foldable device. This comes after the company postponed the official launch date from June reportedly for some additional testing.
Huawei has been skeptical about launching their foldable device after witnessing the misfortunes which succumbed their close competitor, Samsung, with the Galaxy Fold. The company announced yesterday that the launch is pushed forward to November and not mid or late September as they had previously stated.
Why is that so?
In response to the matter, Huawei's spokesperson said, "Huawei confirms that Mate X is still scheduled for launch between September and November 2019." Based on this statement, you can openly tell there is no explanation as to why the launch has been pushed forward.

Sources familiar with the matter suggest that the device has received some changes to the design in certain parts. Techradar notes that the phone's lockdown button is now slimmer, running flush when the phone is opened, and the hinge has also received some refinements.
Generally, foldable phones have created a buzz but have disappointed due to their technical hitches. Which proves a point; this technology has been a bit of rushed when not yet ready for the consumer market.
Samsung has already made an official announcement of their Galaxy Fold launch that is slated to happen in September. This was after the redesign that reportedly ironed out the major weaknesses that brought misfortunes forcing the company to postpone its public launch.